Coincidentally appearing on "Jimmy Kimmel Live!" on the 20th anniversary of the sitcom's premiere Monday night, the star opened up about co-star Jennifer Aniston's iconic haircut, "The Rachel." When asked if she ever wondered why "Friends" fans didn't want to emulate her character Monica's haircut on the show, Cox said she actually had.
"You know what? It kind of bums me out, why didn't they? We had the same hairdresser," Cox said, laughing. "I don't understand. I got nothing. I kept changing mine, like, 'If you don't like it I'll just keep doing it,' and they never stuck!"
The actress also revealed that she hosted viewing parties during the first season so that the cast could watch the episodes together.
"The whole cast watched, we did it every single Thursday for the first year," she said. "Mostly at mine, I provided some good snacks."
Viewing parties at her apartment? Good snacks for the crowd? It sounds like the star has a little more in common with Monica than just a haircut.
Before You Go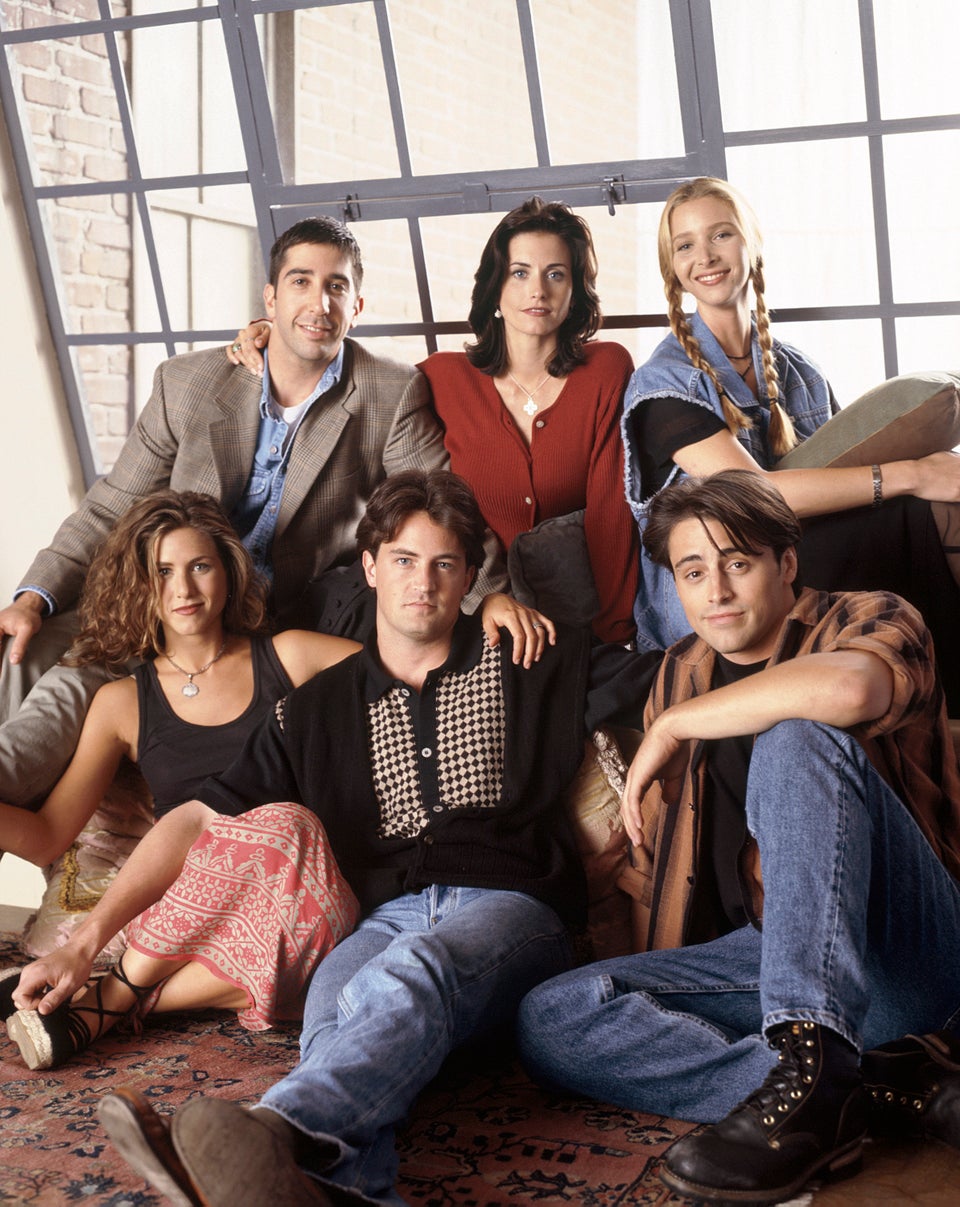 "Friends"
Popular in the Community