Jenna Lyons caught the fashion world off-guard by divorcing her husband and striking up a new relationship with a woman. But Lyons and her girlfriend Courtney Crangi are totally at peace, evidenced by their first-ever joint photo shoot in this month's V Magazine.
The happy couple wear classic white button-downs in the black and white shoot, lensed by Philippe Vogelenzang for V's Dynamic Duos issue. And a dynamic duo they are: Lyons, as the world knows, is the president of J. Crew, aka "the woman who dresses America," and Crangi is business partners with her brother, celebrity jewelry designer Philip Crangi. Fashion couldn't have asked for a chicer couple.
Or a happier one. Now enjoying their relationship out in the open (Lyons first publicly acknowledged it at Glamour's 2012 Women of the Year Awards), Crangi and Lyons are like "two teenagers in love," V notes. Lyons says about Crangi, "For me the best thing is knowing that someone really has your back. Like no matter what happens she has my best interests at heart."
Check out the photo below and see the rest in The Dynamic Duos issue of V Magazine, on newsstands February 28.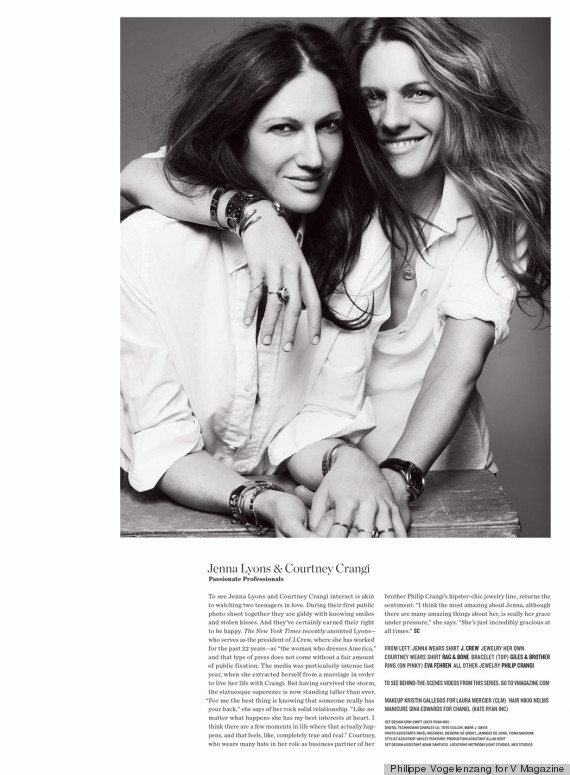 See more stylish celeb couples: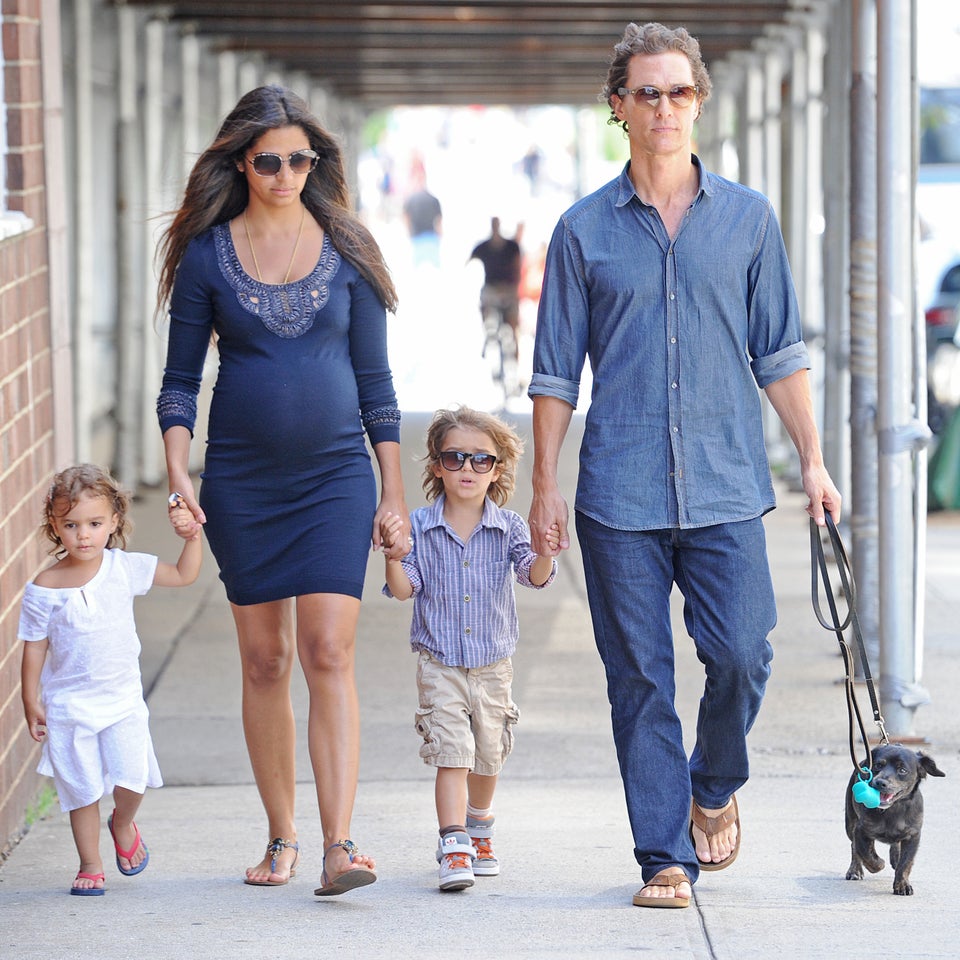 Stylish Celebrity Couples
Related