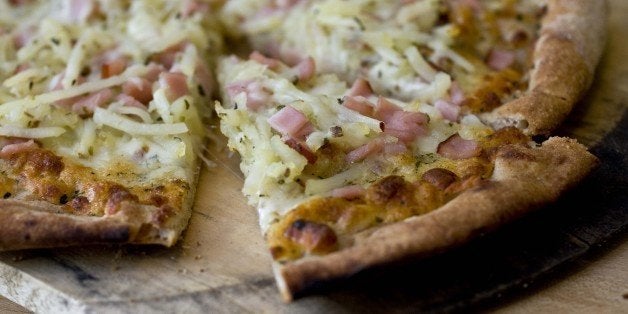 Now one of those donors, who identifies as gay, is speaking out. Courtney Hoffman, who is a California resident, said she hoped her $20 donation would be seen as an apology for the "hate and intolerance" that has been directed at Memories Pizza, and added that she "fully" supports the pizzeria owners' right to "stand up" for their beliefs, TheBlaze first reported.
Menawhile, radio host Kris Cruz of "The Jeff Adams Show" pressed Hoffman about the surprising donation in an April 6 interview.
"My girlfriend and I are small business owners, and we think there is a difference between operating in a public market space and then attaching the name of your business to a private event," she said in the interview, which can be found here. "If we were asked to set up at an anti-gay marriage rally, I mean, we would have to decline."
Hoffman, who operates a small kettle corn stand with her girlfriend, also noted, "If we can remember that differences don't equal maliciousness, and try to find what we have in common -- you know, the 'ands' instead of the 'ors,' maybe we can move beyond threats of violence and have open discussions of the things that we don't agree on."
The move has generated heaps of social media praise as well as additional donations to Memories Pizza from other same-sex couples, CBS San Francisco pointed out.
Memories Pizza co-owner Kevin O'Connor told The Daily Beast in an April 1 interview that although he doesn't "have a problem with gay people," he nonetheless does not endorse same-sex marriage. He wouldn't turn any customers away from his pizza shop, but said he would have to refuse to cater to same-sex wedding.
"I mean, we don't believe in murder. I also don't believe in abortion," he said at the time.
Before You Go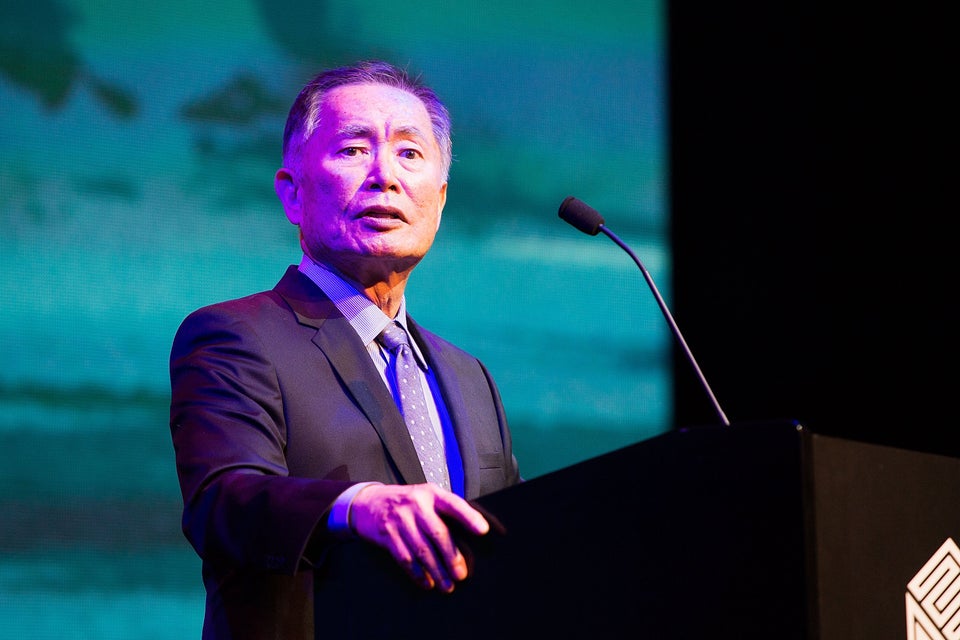 Reactions To Indiana's 'Religious Freedom' Law
Popular in the Community