A former math teacher and girls' basketball coach at a Utah high school has been arrested on charges of raping a 17-year-old female student.
Courtney Jarrell, 22, resigned from Riverton High School on Friday after being charged with two felonies, object rape and forcible sexual abuse.
"Everybody loved her," Kathryn Orchard, a student at the school, told the station. "My parents, even, were way shocked because my parents loved her, too. They thought she was a great teacher."
Sandy Riesgraf, a spokeswoman for the school district, told KSL that Jarrell had been placed on administrative leave last month after allegations surfaced.
According to Fox Salt Lake City, Jarrell was an honors student and played softball for Utah Valley University. Parents told the station that the sophomore girls basketball team Jarrett coached had just won a championship.
Jarrell's attorney indicated she would enter a not guilty plea for all charges. A court date has been set for May 16. According to CBS News, Jarrell could face five years to life in prison if convicted.
Courtney Jarrell Mug Shot: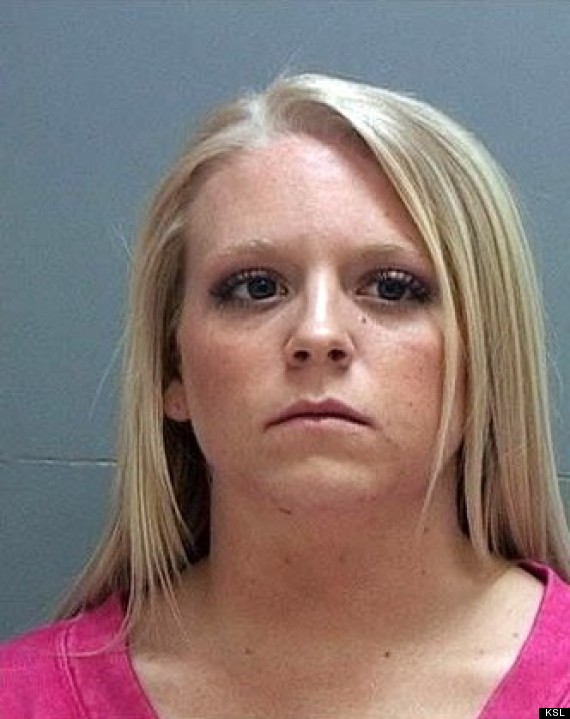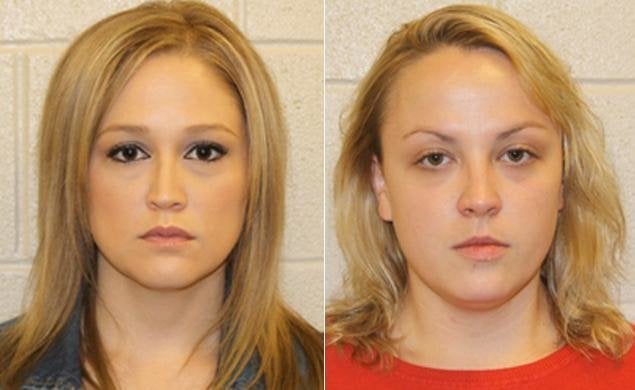 Teacher-Student Sex Abuse Cases
Popular in the Community