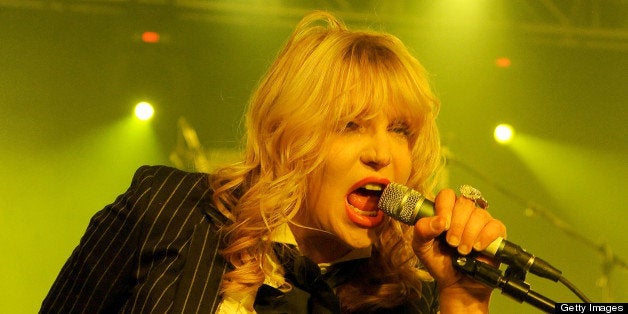 You might think Courtney Love and Craigslist are a match made in grunge heaven, but the Hole frontwoman has revealed that's not exactly the case.
In a new interview with Bust magazine, Love said she looked for a female bassist for her re-tooled band on the popular listing website. Hole is being renamed Courtney, with guitarist Micko Larkin, drummer Scott Lipps and Shawn Dailey on bass. "I put an ad on Craigslist that said, 'Band in the style of Hole looking for bassist in the style of Melissa Auf der Maur,'" she said. "I got exactly one response. There's just not a lot of chick bass players."
Auf der Maur was the bassist for Hole in the mid-'90s. Love also revealed the reason behind changing the name of the band: "My name symbolizes a lot of things, and I have to sit in these rooms with lawyers and be called a 'brand' often, so I was just like, 'F--king name it after me!' I don't care."
The entire Bust piece is worth a read, as it's a smart look at a performer who is often dismissed as a trainwreck. "She was vilified for being a mess, for being a drug addict, for having a big ego, for not being a great parent," Debbie Stoller writes. "In other words, all of the things we expect in a male rock star."
A tour has already been set for Courtney. Initial dates are below, with more expected to be added:
June 20: Philadelphia, PA - TLA *
June 21: Boston, MA - House of Blues *
June 22: Silver Spring, MD - The Fillmore *
June 26: Brooklyn, NY - Warsaw
June 27: Port Chester, NY - Capitol Theatre
June 28: Asbury Park, NJ - The Stone Pony Summer Stage
June 29: Huntington, NY - The Paramount *
* with Starred as the opening act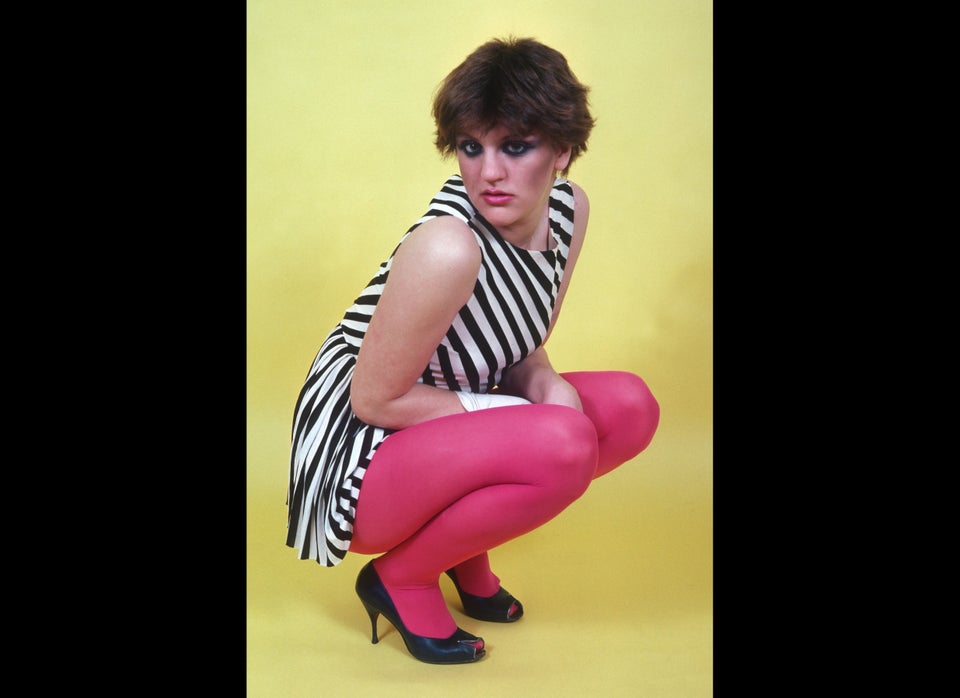 Courtney Love's Style Evolution
Popular in the Community