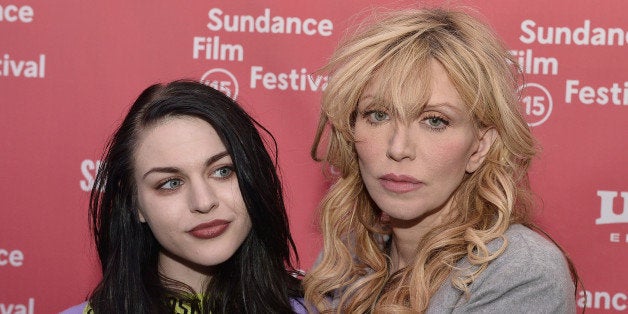 "I used it once then stopped. I knew she would be fine," Love told the film's director Brett Morgen in an on-camera interview.
"We unequivocally deny this... As soon as Courtney found out she was pregnant, she immediately contacted an obstetrician and a doctor specializing in chemical dependency and has been under their care since then and has been assured that she can expect to have a healthy baby."
"But so fucking what!? I didn't even know I was pregnant at the time! I also took a few puffs on a cigarette when my belly was out to here, but most of those nine months, I walked around with nicotine patches all over my body. When you have a baby inside you, you're not going to do drugs or something stupid," she said.
"My world was turned upside down by a very bitter, very ugly woman named Lynn Hirschberg, who published a hatchet job about Kurt and me in Vanity Fair. She's more responsible for my husband's death than anyone," she said. "She humiliated and emasculated him. She sent him over the edge. She deserves most of the blame for his death."
"At the same time, yeah they were junkies but they weren't hurting anyone and the article really had a huge effect on Kurt's psyche. I don't think he ever recovered from it, because they took his child away. And the humiliation of losing your child given his background and his sensitivity to all of that stuff is just [fades off]."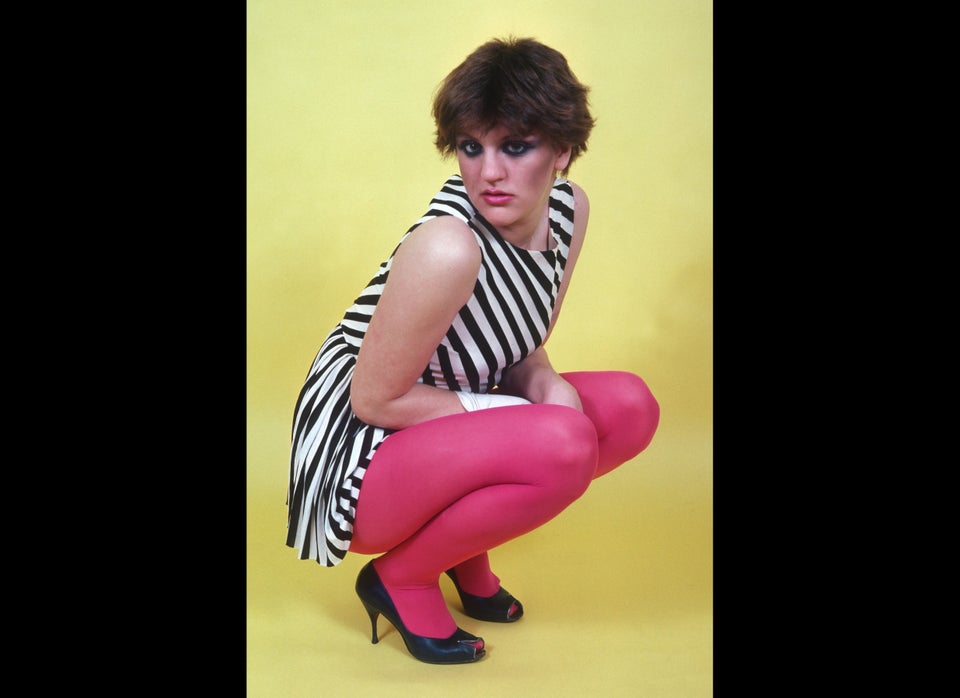 Courtney Love's Style Evolution