Six months ago, I had the amazing privilege of going to Courtney Love's house to take a tour of her fantastic wardrobe. While I was impressed by her envy-inducing pieces by Marc Jacobs, Alexander McQueen, Vivienne Westwood, Prada and vintage dealers, it was Love's knowledge of fashion history that was most striking.
But surprising it isn't: before she became a rock star, the California native worked for a costume designer. As Kurt Cobain's wife from 1992 until his death in 1994, the Hole frontwoman dressed the part of the Pacific Northwest punk scene: tattered babydoll dresses and tousled hair were her signature. Then, around 1995, the widow did perhaps the most punk rock thing of all: she became a sleek Hollywood movie star, replete with a starring and critically acclaimed role in 1996's "The People vs Larry Flynt," and elegant red carpet-ready gowns.
Now the mind behind a clothing line called "Never The Bride," Love these days dresses in a mix of her punk rock roots and Hollywood dalliances. Whether you love it or not, there's no question that Love's style is all her own.
To celebrate Courtney Love's 48th birthday on Monday (July 9th), we're taking a look back at the prolific tweeter's most memorable outfits. Which one is your favorite?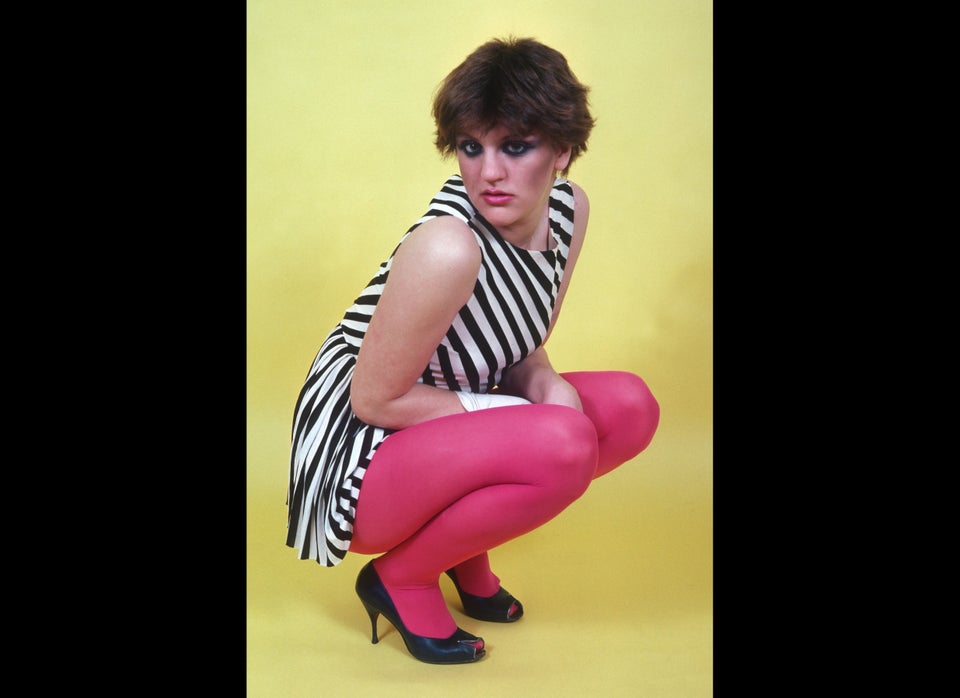 Courtney Love's Style Evolution