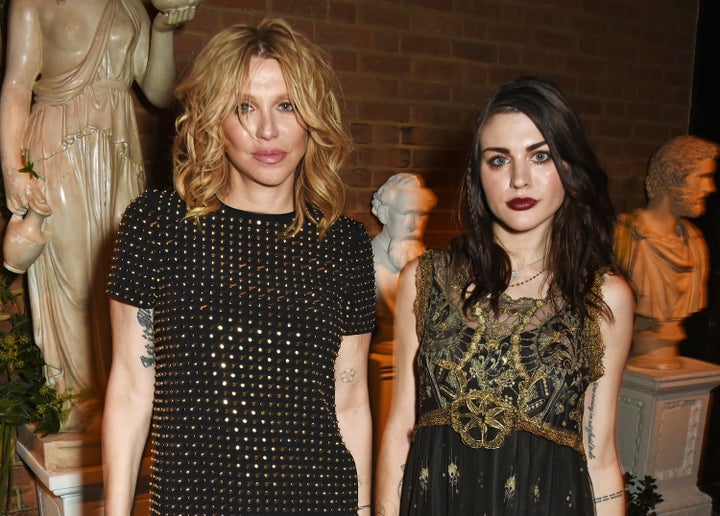 Courtney Love is at the center of a lawsuit that claims she was the mastermind of a murder plot over Kurt Cobain's 1959 Martin guitar.
Her former son-in-law alleges that she tried to have him killed in an attempt to repossess the late Nirvana frontman's iconic "Unplugged" guitar, according to a civil complaint obtained by Court House News and People.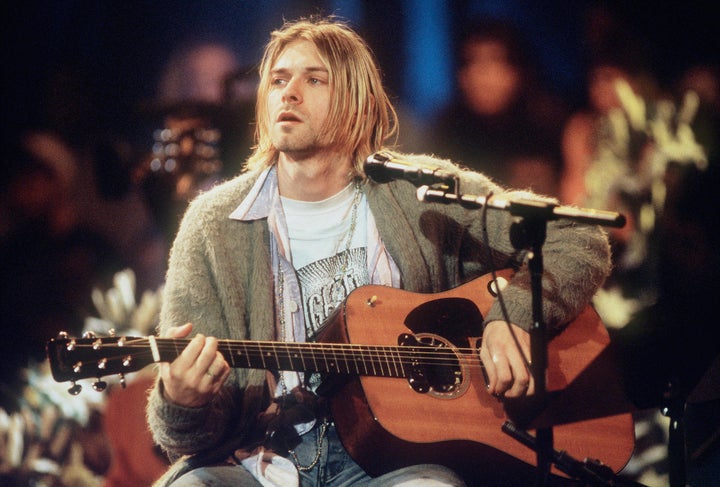 Musician Isaiah Silva, the ex-husband of Frances Bean Cobain — the only daughter of Love and the Nirvana frontman — claims that the 53-year-old singer-actress orchestrated a plot in which a few men broke into his home and "burglarized, robbed, assaulted, sexually battered, kidnapped and attempted to murder him," according to the complaint filed in Los Angeles Superior Court on May 25.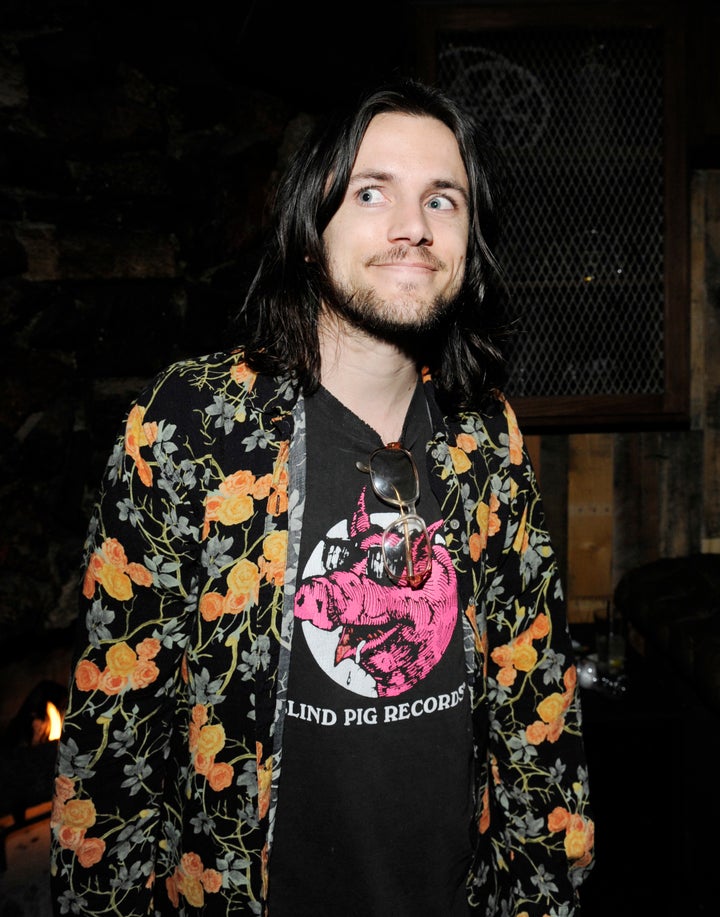 The co-defendants named in the suit include "13 Reasons Why" actor Ross Butler and Love's manager, Sam Lutfi. Lutfi was once Britney Spear's manager, but her parents claimed he was controlling her in 2007 and 2008 when she was hospitalized for "an evaluation."
Silva said in the complaint that Frances Bean Cobain gave him the 1959 Martin D-18E guitar her father played during Nirvana's "MTV Unplugged" concert in 1993 and that he got to keep it as part of their divorce settlement. Cobain died of suicide a year after this legendary performance.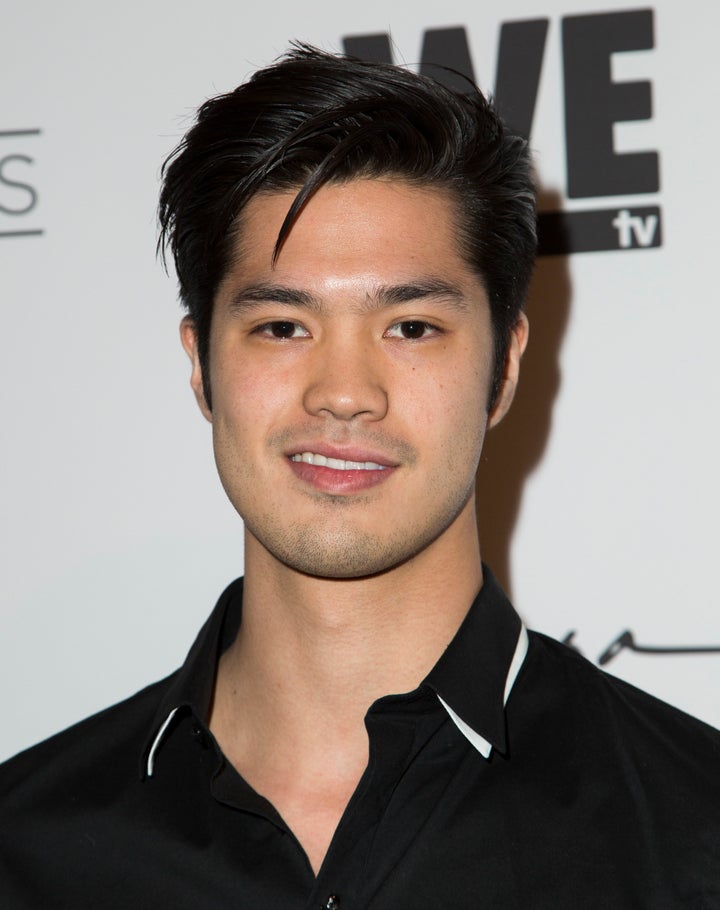 The complaint alleges that in June 2016, Lutfi, Butler and a man named Yan Yukhtman broke into Silva's house, forced him into a black Cadillac Escalade and tried to take him away. It also says that Lutfi grabbed Silva by the genitals through his pants and said, "Listen, fag, calm the fuck down or we'll drag you upstairs and take turns fucking you."
The lawsuit says that one of Silva's friends was at his home at the time of the incident and called 911. The friend then blocked the Escalade with his own vehicle. When the police arrived, all the men were forced out of the Escalade with their hands up.
Silva claims that Lutfi told him that if he did not convince the officers that the men were old college friends playing a prank on Silva, he would kill him, his mother and his 7-year-old daughter from a previous relationship. The complaint also includes copies of emails and texts sent that night, one of which appears to show Lutfi trying to get Silva to sign a divorce agreement that would give the guitar back to Love and Frances Bean Cobain.
The text reportedly reads: "this agreement is your one and only choice, consider it your lifeline."
Five days later, Silva filed a report with Los Angeles Police Department, saying that he believed he would have been killed if the police hadn't been called. The police report says a cellphone was stolen and a glass door was damaged.
HuffPost has reached out to Love and Butler for comment.
Popular in the Community