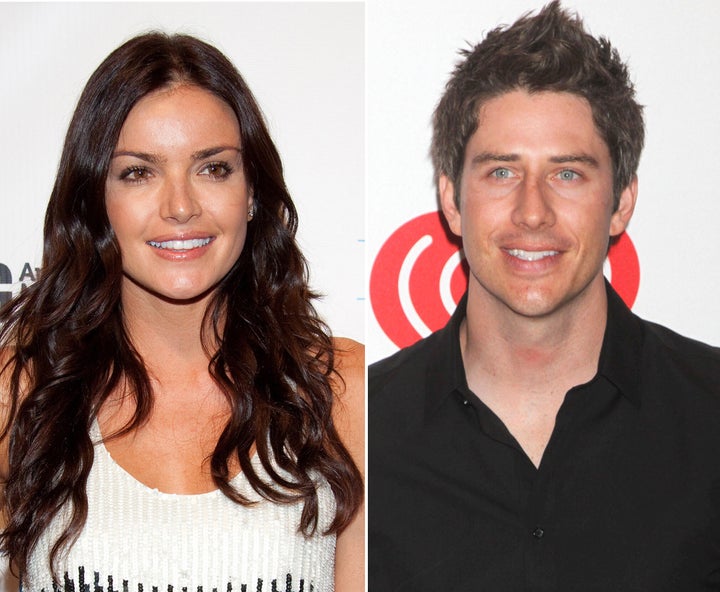 "Yes, I'm dating Arie," the model tells Life & Style magazine. "We're enjoying our time together."
The pair were first spotted kissing at a restaurant in Phoenix on Oct. 11, but Robertson insisted it was a onetime hookup. Still, many were surprised that she would move on from Flajnik so quickly after the pair fell in love on the most controversial season of "The Bachelor" yet.
"I didn't want to jump from one public relationship to another," Robertson admits, "but Arie and I get along, and I'm not going to let that get away."
"Arie makes me laugh so hard, and he's adorable," she raves, "So I'm going with it."
UPDATE: Ben Flajnik has released a statement concerning Robertson's rebound relationship with Luyendyk Jr. "[I'm not dating again], not as quickly as she is. I don't know what to make of it. The way she handled it wasn't in the best taste," he tells Life & Style. "All of my friends were really surprised and disappointed. [Courtney] knew them all. Breaking up was the right move," he adds. "That [her romance with Luyendyk Jr.] really closed the door behind her."
As for what he thinks about the race-car driver, Flajnik says, "I thought I knew him. He came up to Sonoma and we hung out for a few days. He seemed like a really nice guy."
Related
Before You Go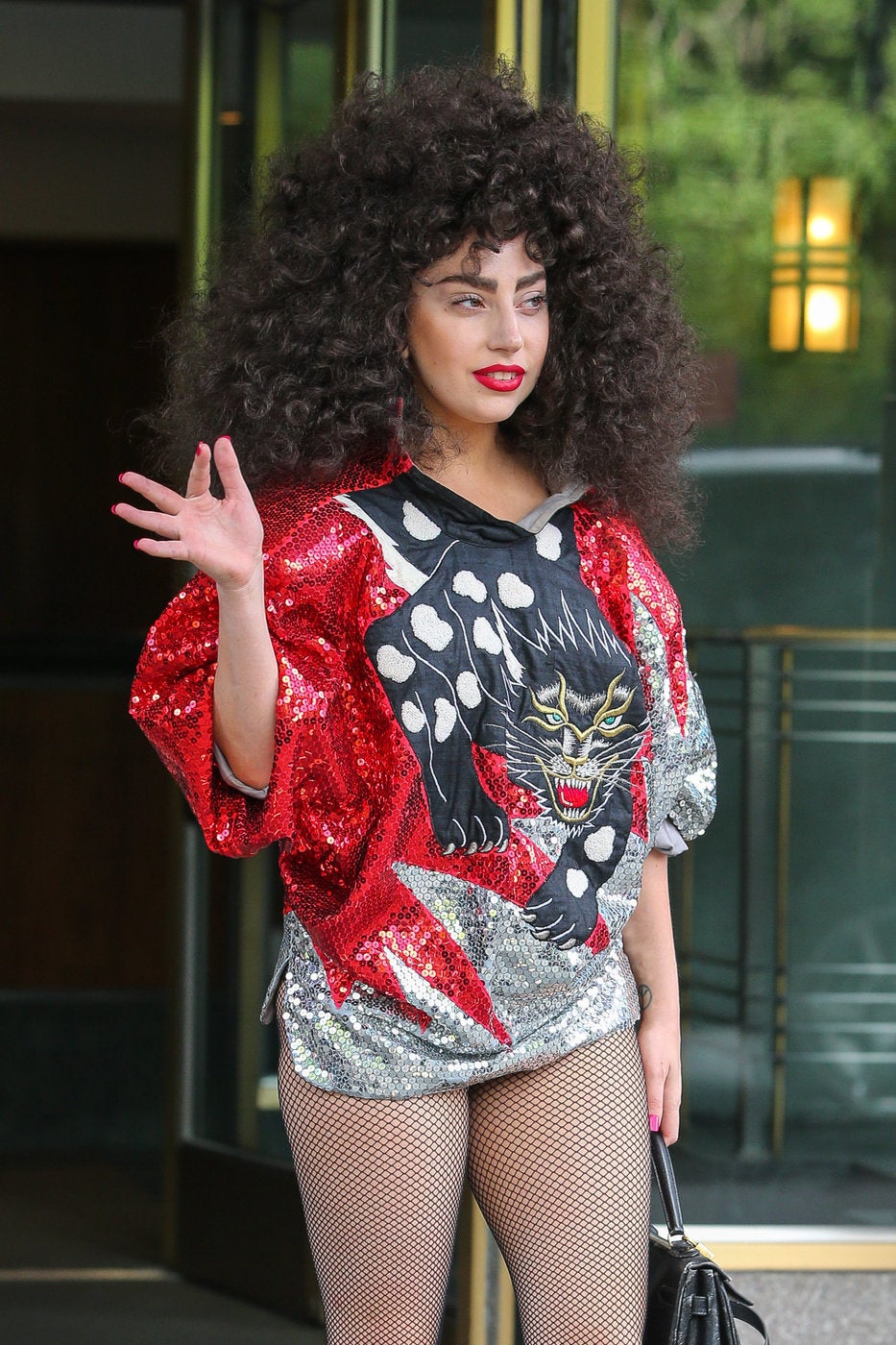 Celebrity News & Photos
Popular in the Community