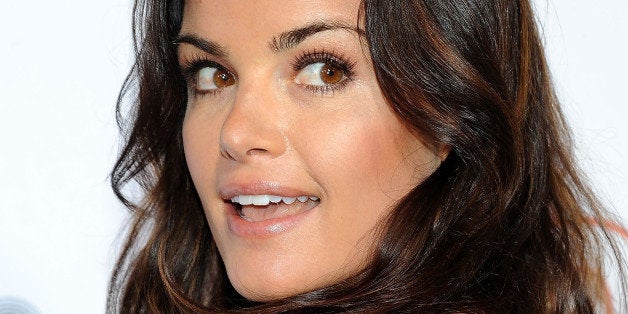 In Courtney Robertson's new book, "I Didn't Come Here To Make Friends," the former "The Bachelor" contestant reveals details about what it's like to really be on the ABC show and what taking a trip to the Fantasy Suite actually means.
Viewers who watched Robertson on Season 16 of "The Bachelor" saw her as the villain who broke the franchise's unwritten rules by skinny dipping with bachelor Ben Flajnik. "To answer your question, yes. Ben and I did have sex in the ocean. On-camera," Robertson wrote in her new memoir, according to Page Six. "It was immediate but it was only for about 20 seconds and, um, it was just the tip."
She also confirmed the couple's trip to the Fantasy Suite saw more than just the tip. ABC never overtly reveals if couples have sex during that date -- the one time where they're left completely alone and are away from cameras -- but Robertson revealed she and Flajnik had sex three times. She also noted that the producers didn't leave condoms (just rose petals and candles, apparently). She wrote, "Ten minutes after we were in the cottage, the camera crews, handlers, and producers scrammed, and we were completely alone for the first time ever. We immediately ripped each other's clothes off and had intense, passionate sex on the couch in front of the fire." She later added, "We did every position under the sun, but I believe I sealed the deal when we successfully completed the reverse cowgirl." They also listened to Bon Iver.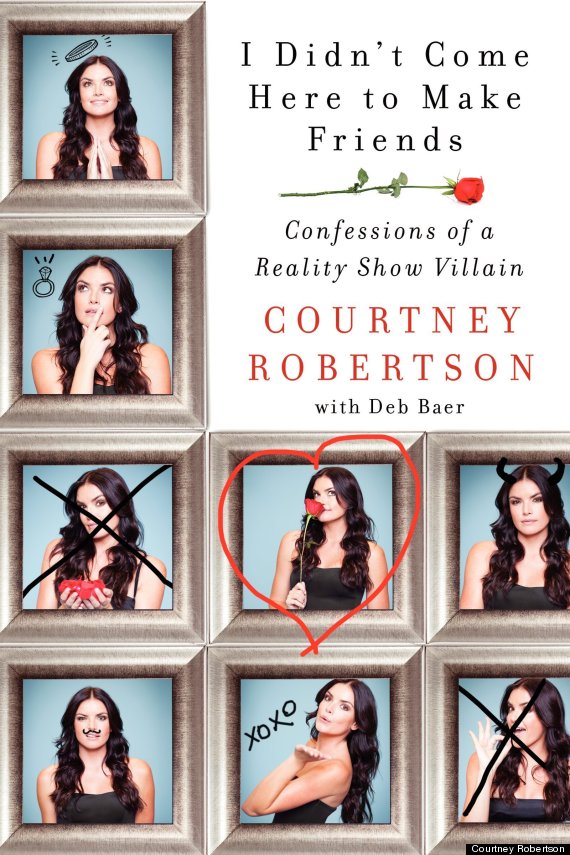 Robertson also opened up about the show's casting and audition process. She said that during the 12-hour final audition, she was asked to fill out a 150-question survey and was asked if she took birth control pills. Once she made it on "The Bachelor," she was famous for using the reality show cliche, "I'm not here to make friends" over and over, but insists in her book that she was very close with the production crew. "I was like, 'These are my friends — I want to make their job as easy as possible.' I didn't say 'no' to a lot of the questions," she said.
Flajnik and Robertson got engaged at the end of the show, but split up a few months later. At the time of the break-up in 2012, Flajnik told Life & Style, "She just had me fooled."
"I'm Not Here To Make Friends: Confessions Of A Reality Show Villain" is out June 24.
Before You Go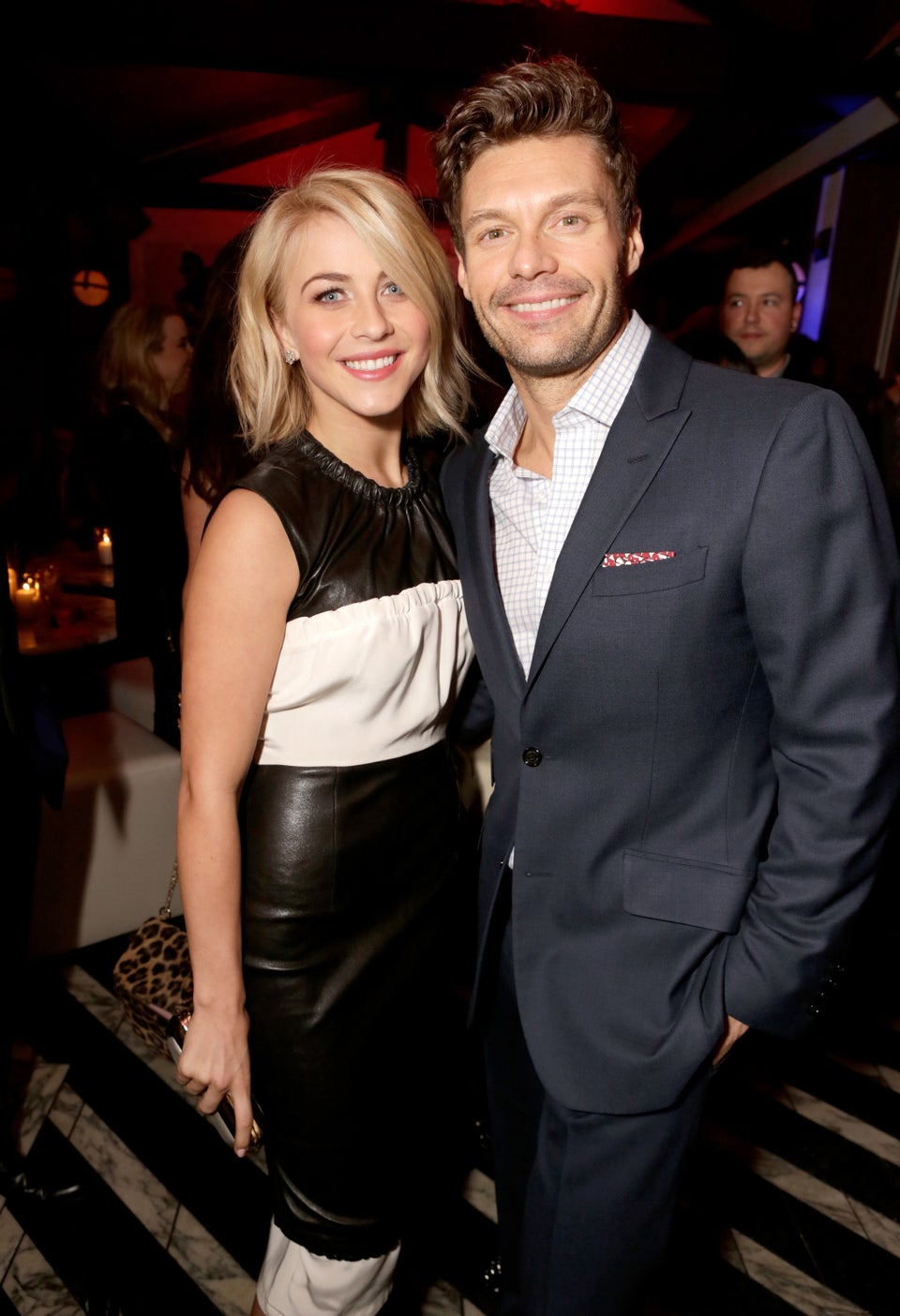 Celebrity Splits 2013
Popular in the Community