In case you were wondering what went into the process of turning 18-year-old reality sensation Courtney Stodden into a double D vixen, wonder no more. It's all been caught on tape.
The blonde bombshell debuted her post-surgery body last week after going from a C-cup to double Ds. In the video above, which was posted today (June 23), Stodden explains her decision to go under the knife: Since she's created an "optical illusion" using Victoria's Secret bras to make her boobs look bigger in photos, she wants her real life body to imitate what is seen in the media.
Stodden then chronicles her trip to the plastic surgeon's office and the camera even makes a quick entrance into the operating room. The short film appropriately ends with Stodden's bandages being taken off, as she, her husband Doug Hutchison, and her doctor all revel in her new rack.
You gotta see it to believe it, folks.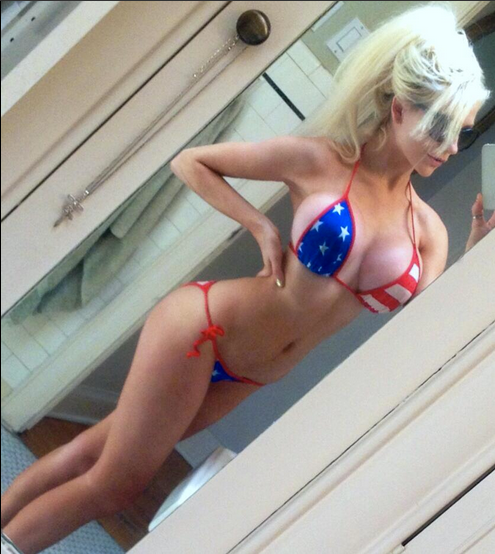 Yeah, We've Had Some Work Done