Teen bride Courtney Stodden and husband Doug Hutchison will get a chance to show what their relationship is really about on Oct. 3 when the second season of VH1's "Couples Therapy" premieres. However, don't expect to see too much of the controversial couple because California child labor laws forced Courtney to leave the show every night.

"It was totally bizarre," one show insider tells me. "The whole point of the show was to have all these couples living together in the house. Courtney had to leave Doug every night and go to a hotel so that no labor laws were broken."

As Courtney was still under the age of 18 when she shot the series, strict laws had to be observed by the producers, limiting the amount of hours each day she could "work."

"It caused a lot of friction in the house and poor Doug was left by himself a lot of the time when everyone else was a couple," one insider tells me. "How can you shoot a show called 'Couples Therapy' when one couple don't even share a bedroom together?"

The show debuts at 10 p.m. Wednesday, Oct. 3 on VH1.
Celebrity Photos Of The Week: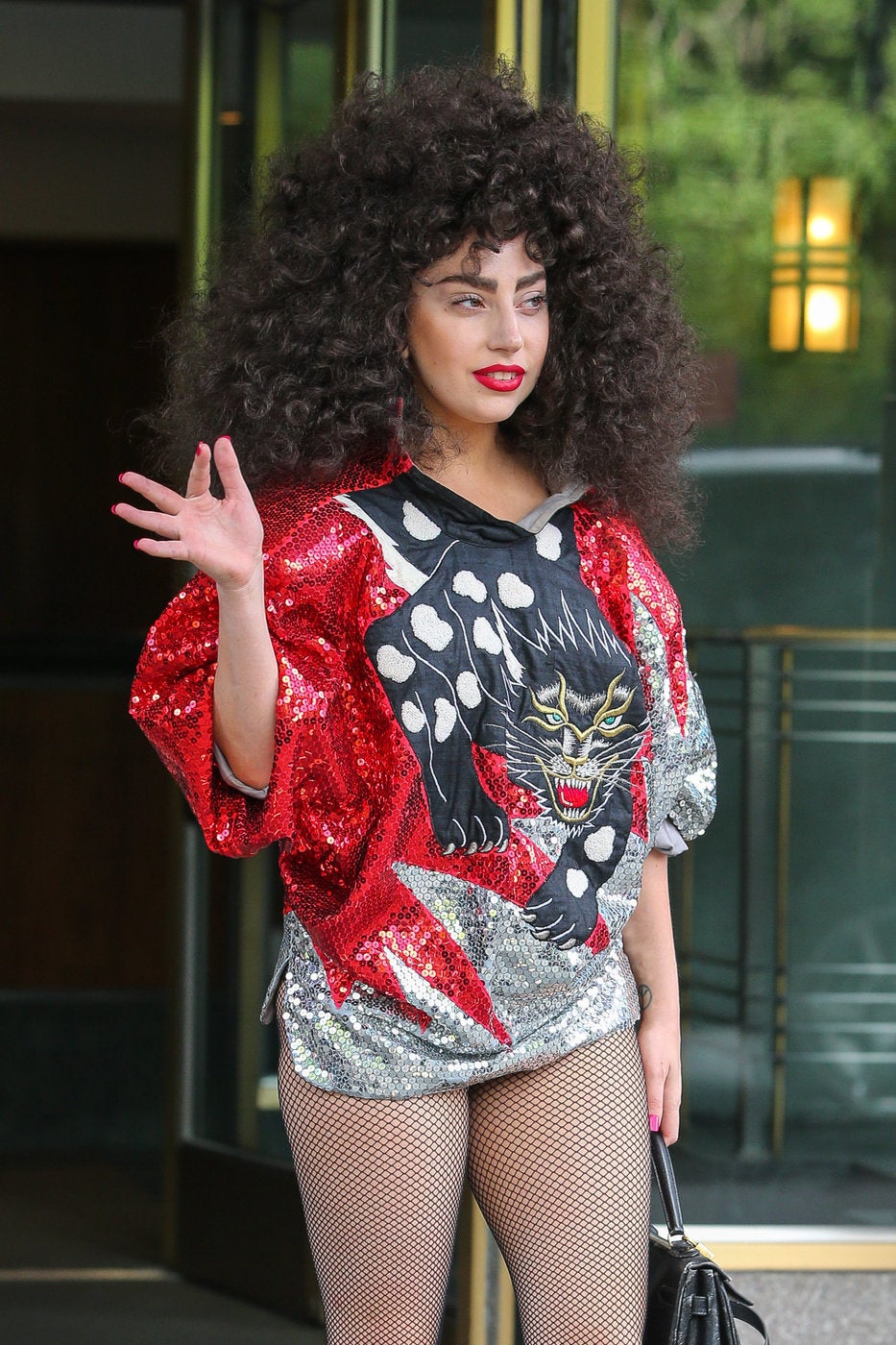 Celebrity News & Photos