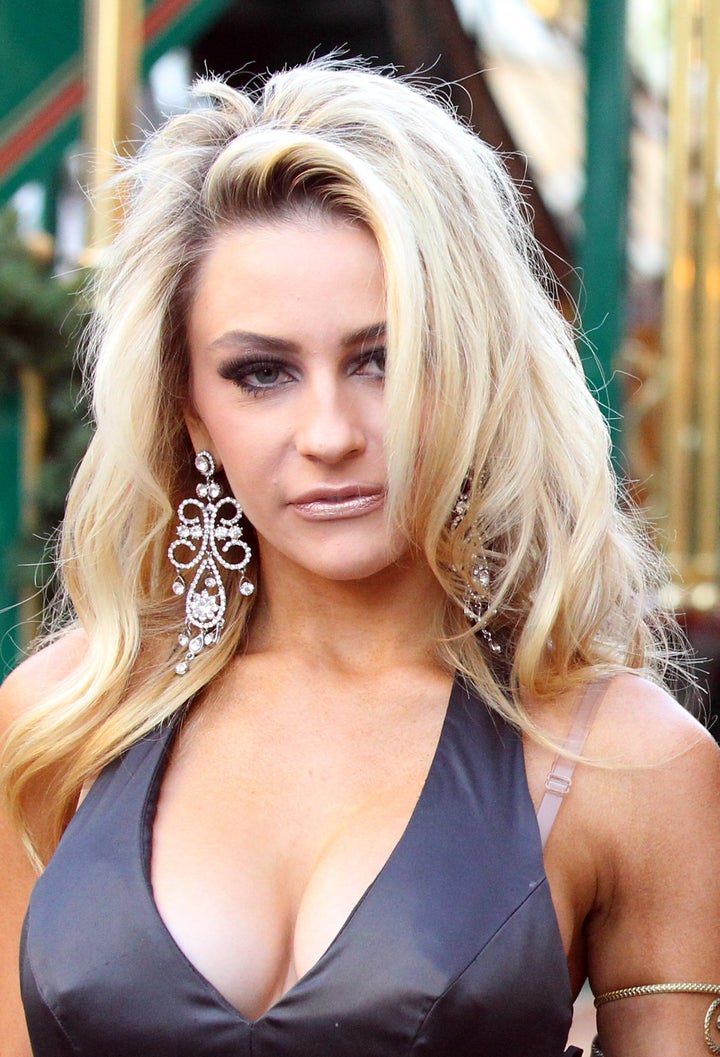 Controversial teen bride Courtney Stodden has been called many things. However, now the "Couples Therapy" star has been accused of being addicted to drugs and making sexual advances to other men with her husband watching.
"Courtney made sexual advances at me every time we were alone in the house. She didn't care -- she even did it in front of Doug and he was cool with it. It got so bad I had to have a meeting with producers to tell her to stop because I didn't want to go to jail," "Couples Therapy" co-star Nik Richie tells The Huffington Post.
However, Nik's biggest bombshell is saying that it isn't Courtney who is in love with husband Doug Hutchison; it's mother Krista Keller who loves him.
"I think their entire relationship in contrived. This is a desperate attempt by Courtney's mom to use Doug to fulfill a dream and or sexual fantasy she could never have," Nik says. "Courtney doesn't love Doug -- she is too young and too high on meds to even know what love is. I get the feeling she is hiding a lot of dark secrets. What child marries a creepy old man who courted her online and in email? That is 'Dateline' style."
Courtney's mother/manager responded to Nik's claims, saying they were all false.
"He is just trying to get media through Courtney, because she is a media sensation," she said, adding, "He cannot do it on his own, and yes, you can quote me."

"Couple's Therapy" airs Wednesday nights on VH1.
Related
Before You Go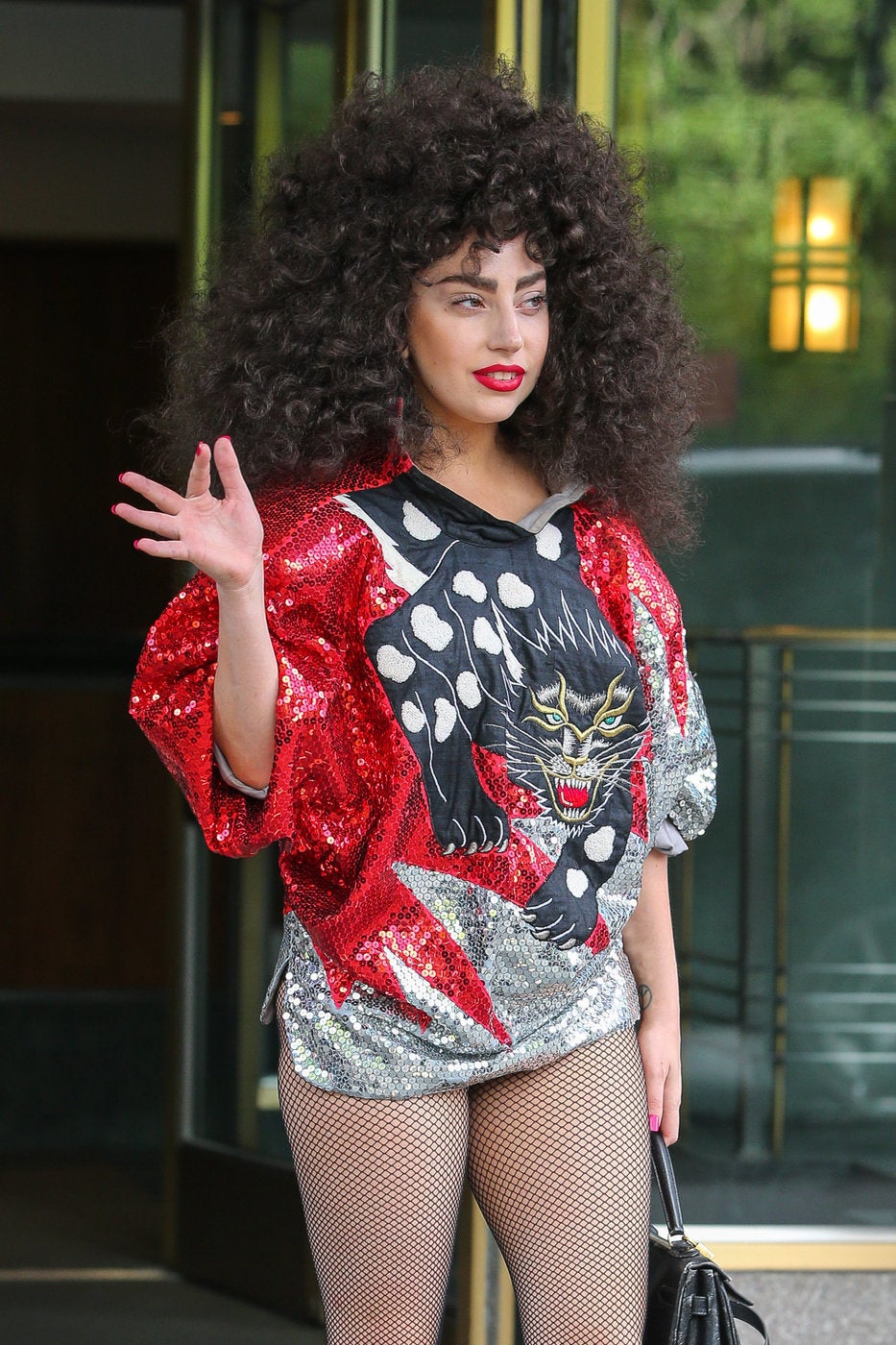 Celebrity News & Photos
Popular in the Community