Fresh off her split from Doug Hutchison, Courtney Stodden admits she now sees why their relationship seemed "strange."
In an interview that may be her most candid and lucid to date, Stodden told "E! News" the breakup came because of their 34-year age difference, and that the split was not to be considered a publicity stunt. Stodden also said she began having a change of heart while overseas competing on the U.K.'s "Celebrity Big Brother," which was the first time she had been away from the "Green Mile" star for more than 24 hours.
"I was missing him, but not intimately," Stodden, who was covered in body glitter for the interview, said. "I couldn't neglect my desires, and wanting to embrace my independence and my freedom."
"Looking back, do you reflect on how strange it is that he..." E! correspondent Melanie Bromley asked.
"Definitely," interjected Stodden. "I got that it was unconventional, but I didn't get how weird and strange that came across... When I was 16, I got my marriage license instead of my driver's license. Come on."
Stodden and Hutchison met in 2010 when she signed up online for an acting class he was teaching, ABC News previously reported. What started with one email turned into a four-month courtship of email correspondence and phone calls. He said he thought she was in her twenties when he first saw her photo. When he found out she was 16 years old, it "was a struggle inside [his] heart." Stodden was reportedly a virgin when they married in Las Vegas in 2011.
Watch Stodden's full "E!" interview below.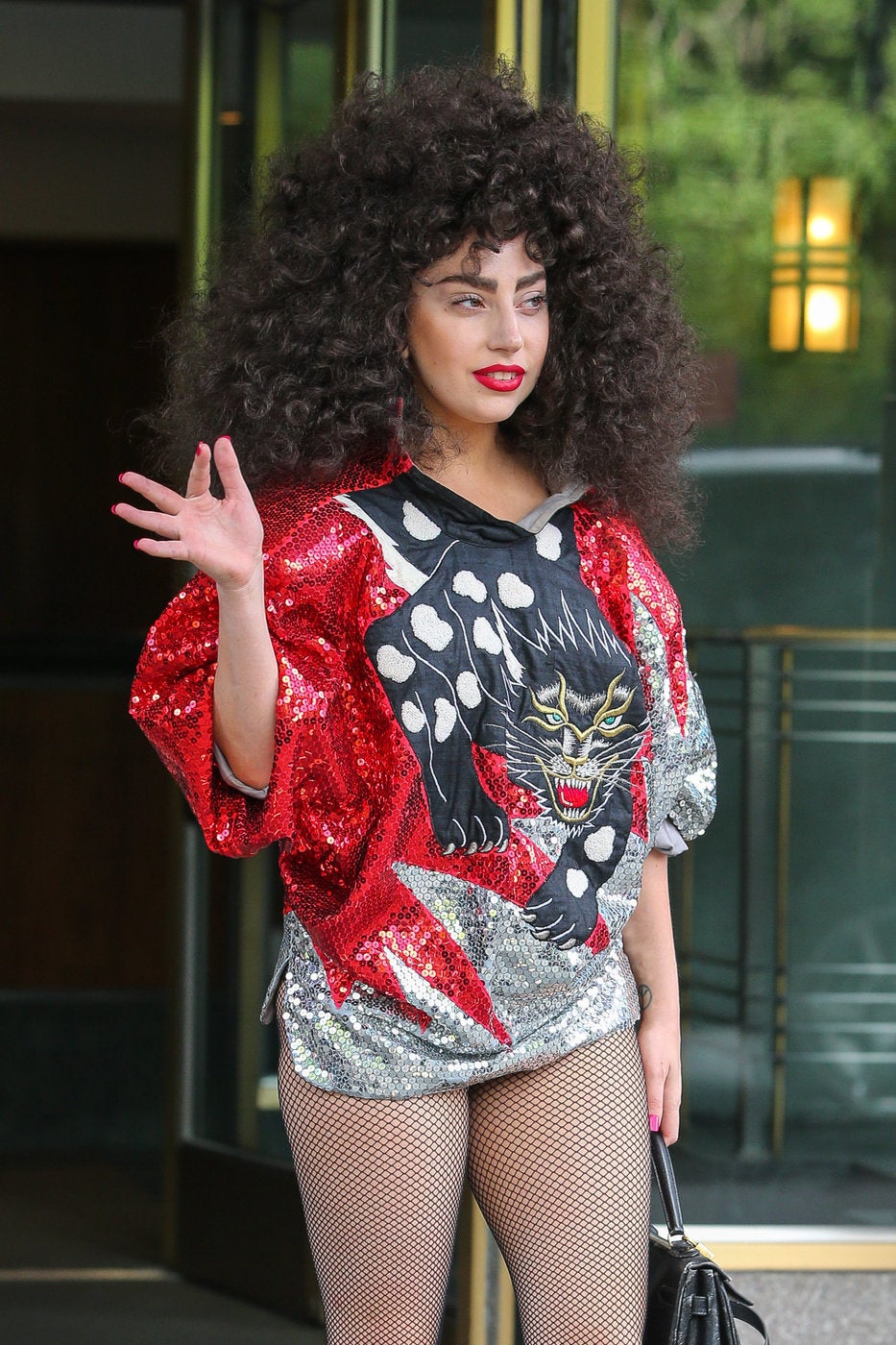 Celebrity News & Photos
Popular in the Community