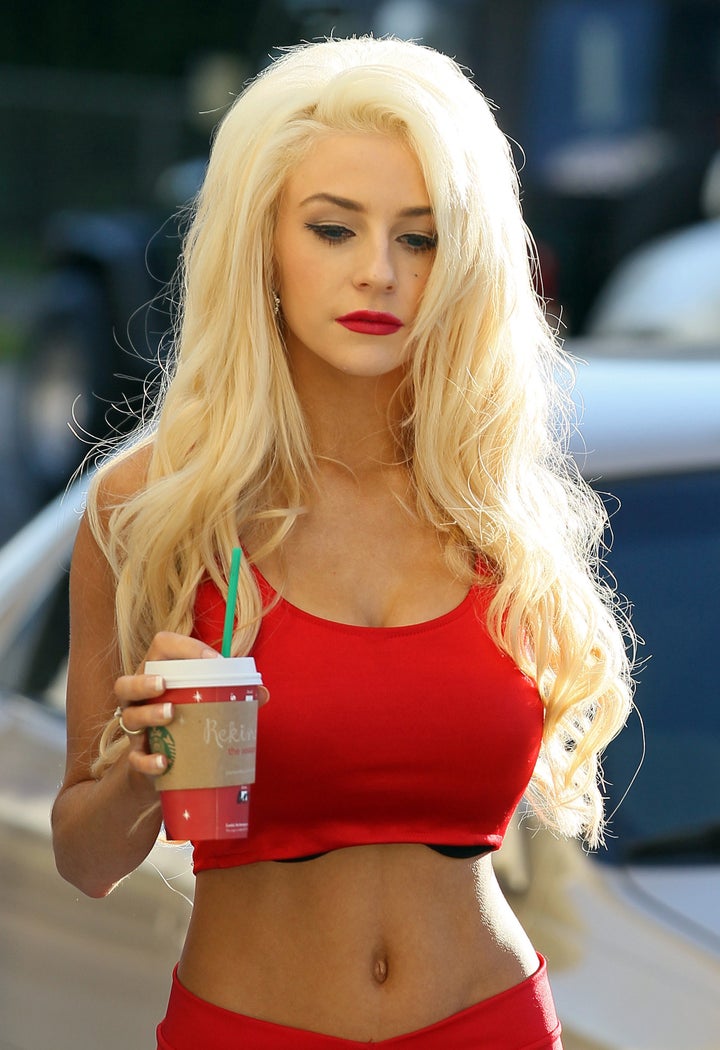 Controversial reality star Courtney Stodden plans a red carpet gala event in West Hollywood next week to reveal the new music video of her single "Reality." The event is scheduled just one day before the Grammy Awards, but HuffPost Celebrity got a sneak peek.
"I'm so excited about premiering my single/video in West Hollywood -- no better place to celebrate my sexy song," Stodden told The Huffington Post. "From a very young age, I've always expressed an interest in music and performing. When I was around the age of 12, I started writing my own material, making homegrown music videos to slap up on YouTube. It paid off with my song 'Don't Put It On Me, Girl,' which garnered over 6 million hits to date. I am very passionate about this particular song 'Reality' and have been very hands-on with the production of this video."
Stodden, saying she's inspired by artists from the past and present, including Marilyn Monroe, Michael Jackson, Nancy Sinatra, Rosemary Clooney, Elvis Presley, Madonna, Britney Spears, Christina Aguilera, Ke$ha and Lady GaGa, insisted she is a true original.
"I wouldn't say there is one artist who is most like me," she said. "I'm a different breed. Determined, artistic, provocative and very edgy. Ready to give the world something unique and legendary. You know you're doing something right when people either love you or hate you."
Related
Before You Go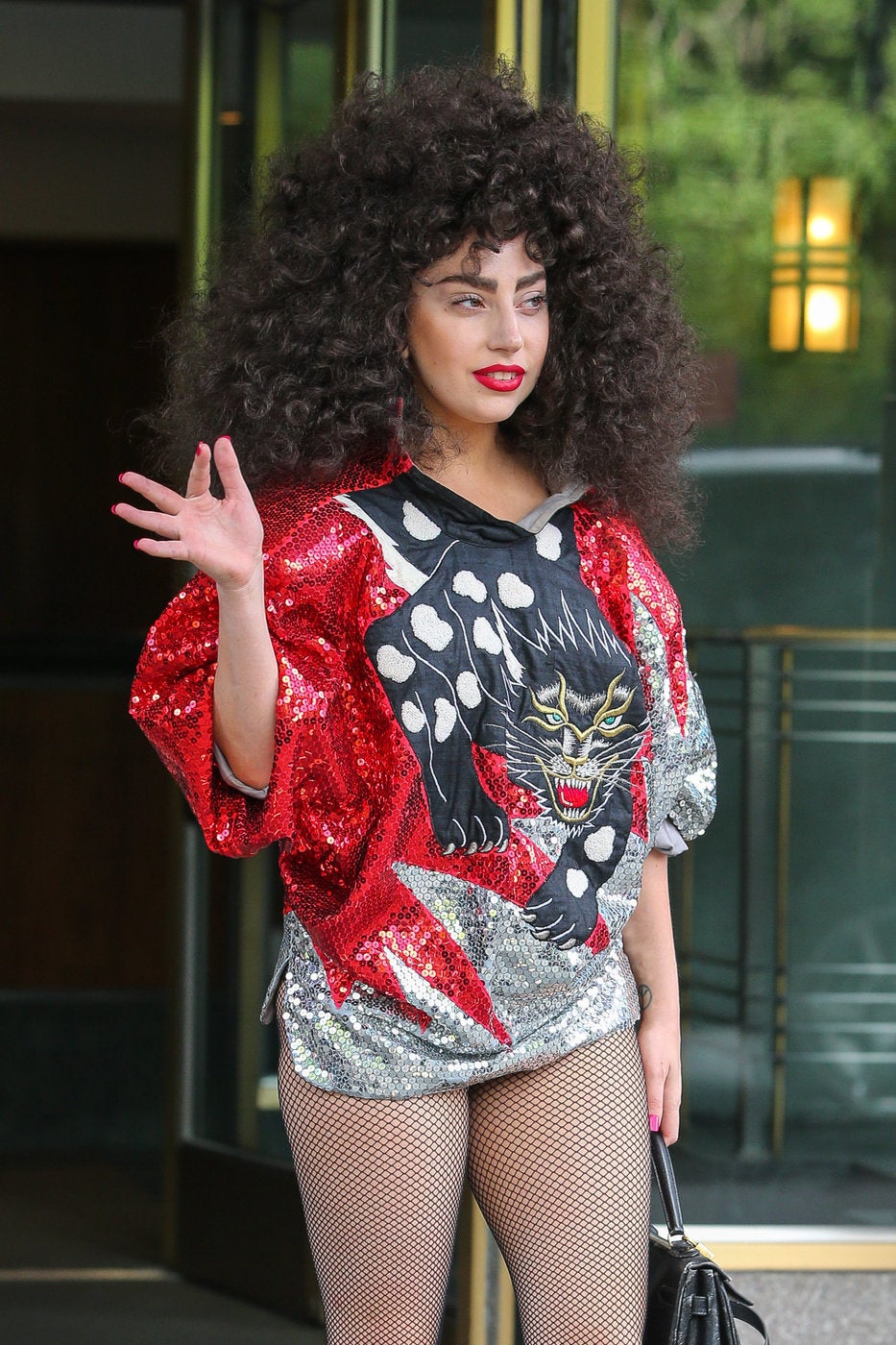 Celebrity News & Photos
Popular in the Community