Courtney Stodden is a national treasure in need of some sort of Smithsonian-like institution to commemorate her beauty, grace and everlasting contributions to American culture at large. That we know.
But the 21-year-old shocked everyone on Monday by announcing that she is expecting her first child with her husband, Doug Hutchison. If this doesn't get them a new reality series, then up is down and right is wrong.
"It's a bittersweet time for me right now. I'm dealing with a lot of stress and emotions surrounding life and its ups and downs," she told the mag. "Doug and I weren't planning on going public with this so soon. I'm only four weeks along in my pregnancy. But some things are out of your control."
The love story Disney forgot to animate started in 2011, when a 16-year-old Stodden married Hutchison, who is about 35 years her senior. The news of Stodden's pregnancy almost falls on the couple's five-year wedding anniversary.
The two have appeared on multiple reality TV shows together, most recently Lifetime's "Mother/Daughter Experiment: Celebrity Edition," where Courtney's mother admitted to falling in love with her daughter's husband. Shonda Rhimes wishes she could think of these plot twists.
And in case you need further evidence of Stodden's down-low genius (why?!), here are photos of her dressed as a sexy dead cat to end animal suffering.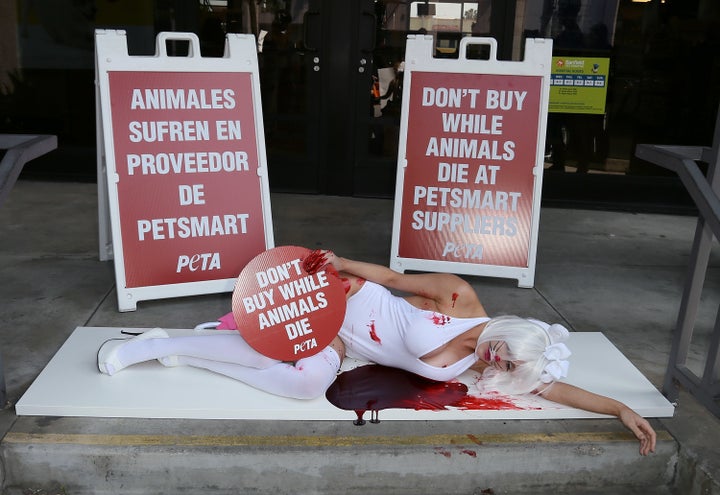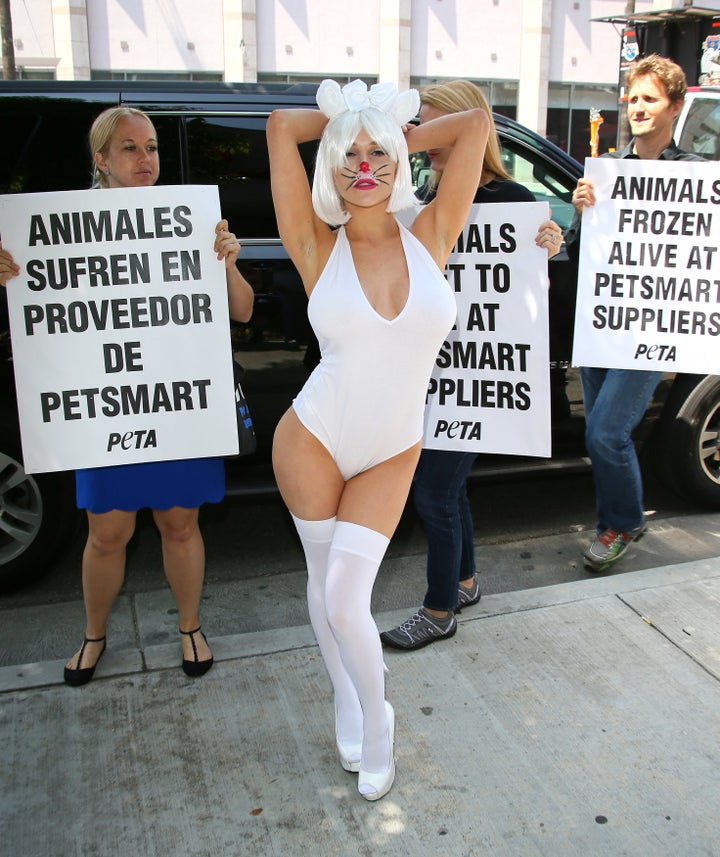 Clarification: Language has been amended to characterize the couple's age difference more accurately.
Before You Go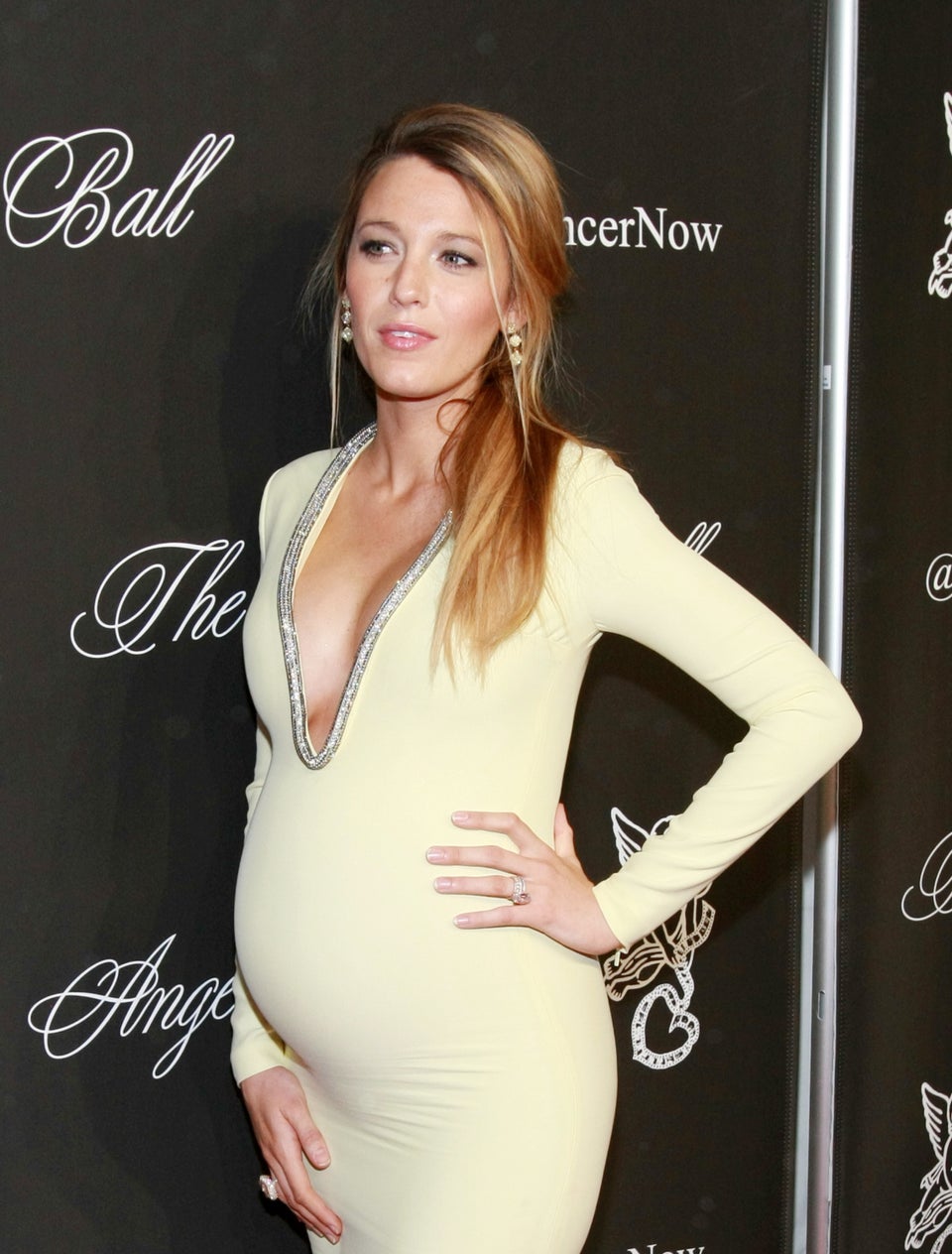 Best Celebrity Maternity Style
Popular in the Community