Courtney Stodden offered up a bit too much information when she delved into details about her former sex life with estranged husband Doug Hutchison.
"Our sex was good," Stodden told TooFab about her intimate moments with Hutchison, 53, whom she married in 2011 when she was just 16 years old. "I'm not going to lie, but I'm a young girl who wants to experience sex of all kinds and he's an older man and he's slowing down a little bit. I just wanted more sex."
Their wedded bliss ended when she went across the pond to join the "Celebrity Big Brother U.K." house and realized her feelings for her hubby had changed.
As for the type of man she is looking for now, she wants to aim slightly younger.
"I'm going to try to lower the age a little bit, that's my goal," she told TooFab. "I'm not planning on going out with another 53-year-old, that's for sure. I mean, people say age is just a number and I said that also and obviously age isn't just a number. I'm excited to taste new things."
Before You Go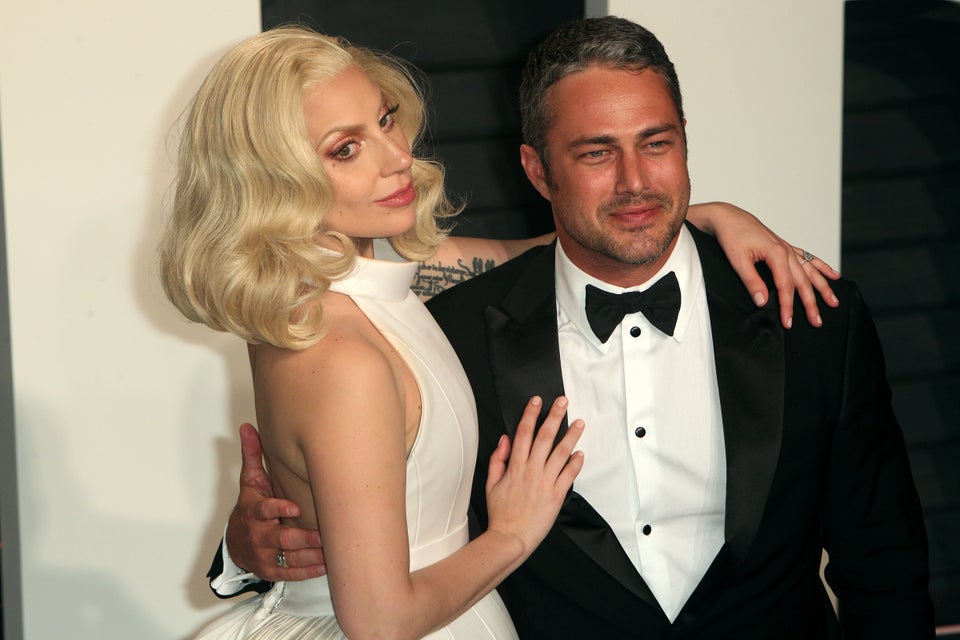 Celebrity Splits