A new look for a "new chapter" in her life.
Reality star Courtney Stodden shaved her head early Monday as a way of coping with her recent miscarriage.
The 21-year-old explained the decision to shave her head a "symbolic gesture."
"Hi everyone. As you all know, I recently suffered a miscarriage and it's had a huge impact on me emotionally," Stodden said in a video she posted on Instagram and Twitter. "I've been thinking, and I have decided that I want to give back to my angel with a symbolic gesture, and that, to me, is shaving my hair off. I want to step into this new chapter in my life fresh and with a new ... so I wanted to share it with you because you're a huge support system to me, and I love all of you so much."
Later, Stodden posted a few photos of her new look on social media.
Stodden announced her pregnancy back in March, when she was just four weeks along. "Doug and I weren't planning on going public with this so soon. I'm only four weeks along in my pregnancy. But some things are out of your control," she told Us Weekly at the time.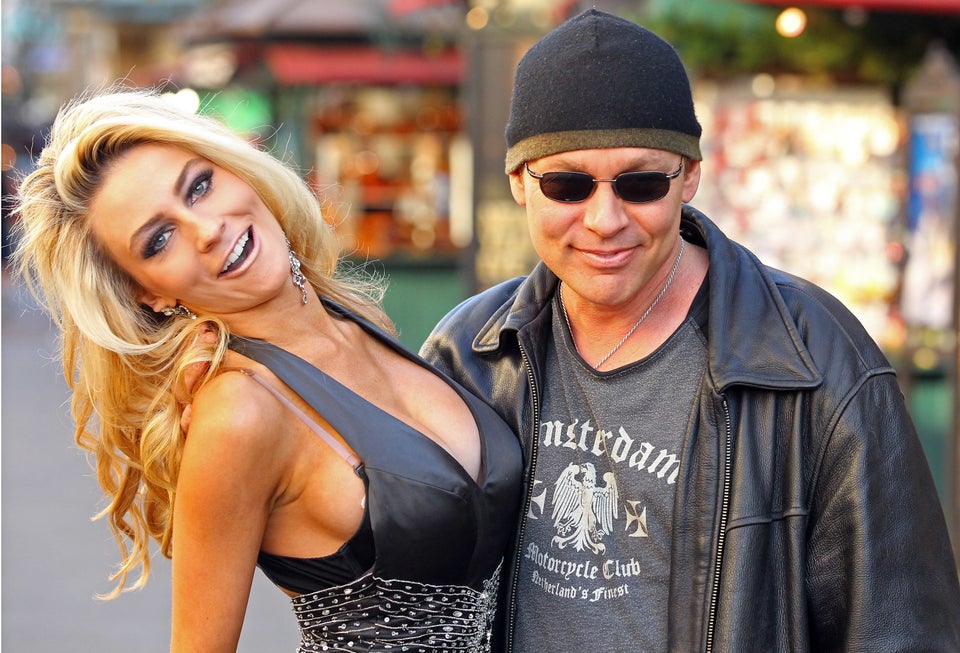 Courtney Stodden
Popular in the Community