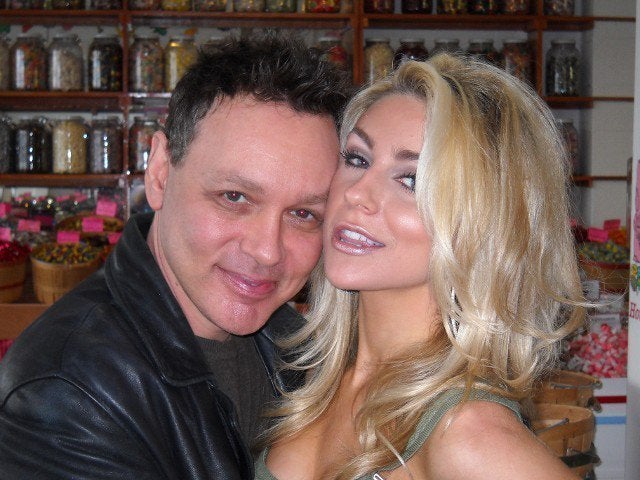 Is the world ready for a reality show starring teen bride Courtney Stodden?
The blonde bride who made headlines when she married 51-year-old actor Doug Hutchison in June, told the website, "We are so excited to be working with Roy Bank, a great professional in this business. We are proud that we were able to find the perfect producer for our reality show an are thrilled to be working with this prestigious production company."
Stodden weighed in proclaiming that "It's going to be a reality show like no other."

Popular in the Community