A lot of people have a hard time believing that child bride Courtney Stodden is really just 17-years-old. She may act immature, but with the all the make up and revealing clothing, she looks like a woman well into her 40s. It's been so debated in fact that she even revealed her birth certificate as proof.
A new batch of photos became available today that were taken when Courtney was about 12 or 13, her mother Krista Stodden told Celebuzz.
While some of Courtney's poses in these older photos are still suggestive, there is no denying that she actually looks like a teenager. One of the photos is of Courtney with her older sisters Ashley and Brittany in a hot tub, who their mother says are both married with husbands their own ages.
After looking at these photos it's clear that Courtney needs to embrace her once fresh-faced look again.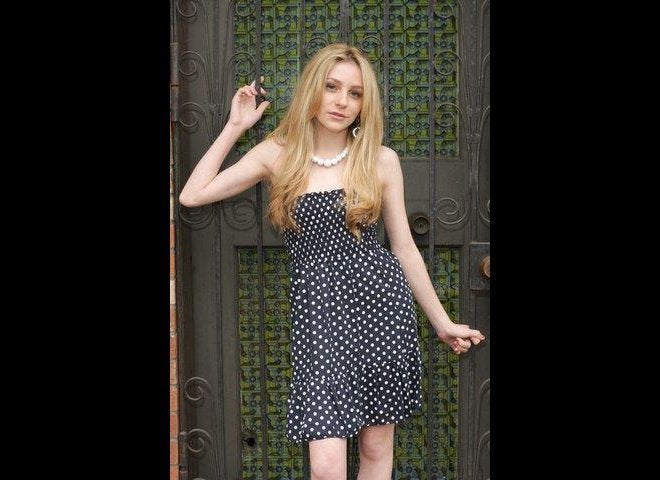 Young Photos of Courtney Stodden
Popular in the Community