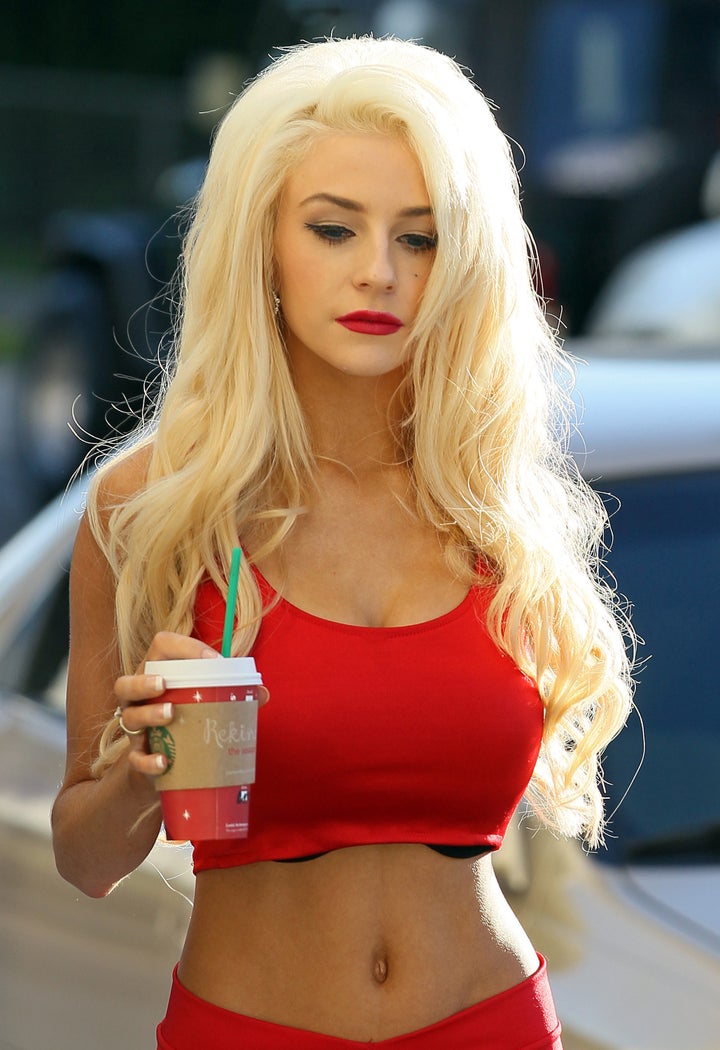 Teen Bride Courtney Stodden has continued to dominate the headlines in 2012 following her controversial marriage last year to then-52-year-old actor Doug Hutchison. And as 2013 approaches, Courtney says she has no intention of disappearing from the public spotlight.
"Courtney is the new Anna Nicole Smith, without the drugs," Courtney's mom Krista Stodden tells The Huffington Post. "Everyone wants to be like Marilyn Monroe, but with Courtney the beauty comes from within -- like Pam Anderson and Farrah Fawcett."
Refusing to acknowledge that for every Marilyn, there are thousands of young ladies who disappear from the spotlight, Krista says she is confident that her daughter is something very special.
"It won't be 15 minutes of fame because it's an evergreen story. Courtney is so intriguing; she's almost an addiction for people. Her light shines. When she walks into an event, it's incredible, as her mom and manager, to watch the reaction from people. There are so many horrible things we read, but when people meet her in person is so rewarding," she says.
"Don't hate me because I'm beautiful," Courtney tells The Huffington Post in a statement issued by her manager. "Women can be sexy and beautiful; I know it makes a lot of women mad."

Krista adds, "She's a victim of her own beauty. We need to understand all kinds of discrimination. It's very sad."

Courtney hopes 2013 will bring her a successful music career and more opportunities in reality TV, her mother said.
Before You Go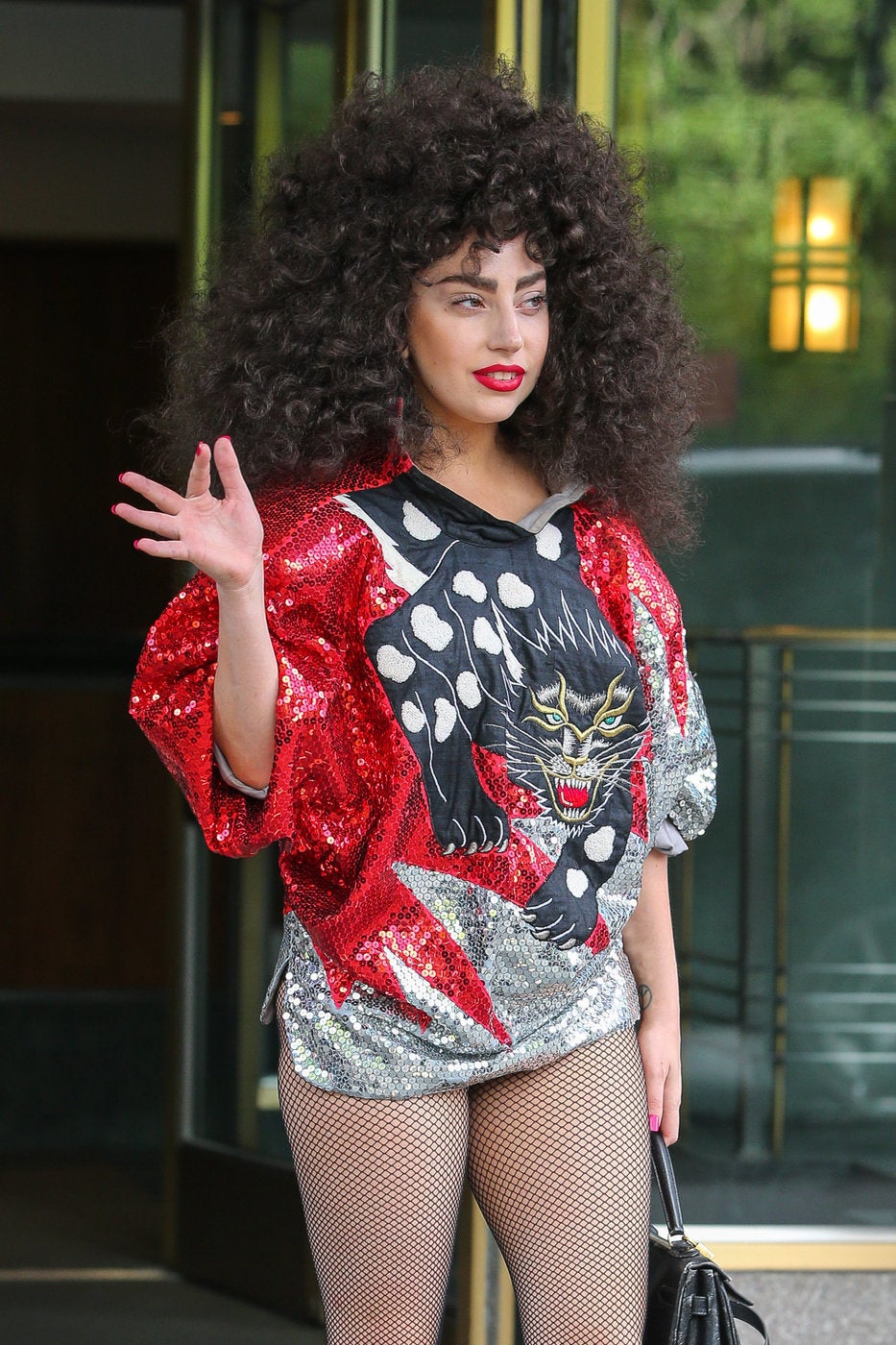 Celebrity News & Photos
Popular in the Community