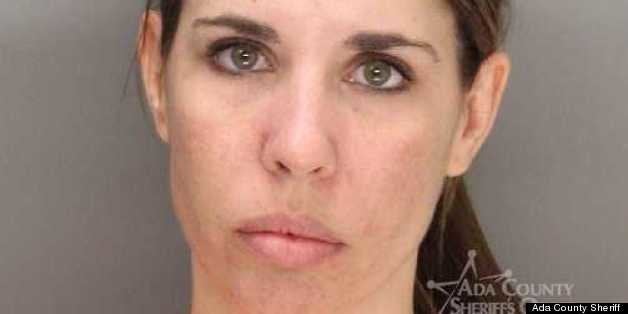 Courtney Sue Reschke, an Idaho mother of three, was sentenced to 20 years in prison for performing sex acts on a 15-year-old boy last year. She will be eligible for parole in 3 years.
"I think we need to look at her with the same sort of parity that we would if was a male," Fisher said in court. "We cannot minimize the criminal behavior of this defendant because she's female, because I think that there is a lot of societal pressure about that."
According to police, Reschke's sexual encounters with her children's friends began at the start of the school year. A toddler had been present in the room for at least one indicent, the Idaho Statesman reported at the time.
Reschke originally faced a slew of charges, including 11 felony counts of lewd conduct with a minor, two counts of child abuse and 7 misdemeanor counts of providing alcohol to minors. According to CBS News, Reschke initially pleaded not guilty to all of the charges.
KBOI reports that Reschke pleaded guilty to six lewd conduct counts in April, and that the additional five were dropped. She entered Alford pleas for the misdemeanor counts. In an Alford plea, a defendant maintains innocence yet admits that there is reasonable evidence to support the charges against her.
According to prosecutors, all six lewd conduct charges involve one 15-year-old boy.
Reschke had prepared a statement to read at her sentencing, but was too distraught to read it. Her attorney read it for her.
"I acted stupidly and recklessly," it read in part. "I want the court to know I committed these crimes and deserve to be punished."
Before You Go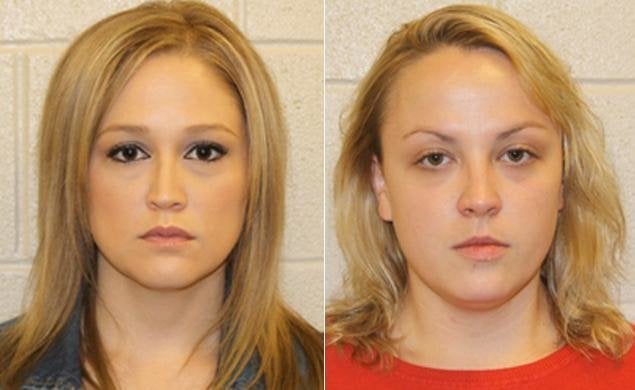 Teacher-Student Sex Abuse Cases
Popular in the Community