A 17-year old high school student in San Francisco has been suspended for a poem she wrote about the tragic mass shooting at Sandy Hook Elementary School in Newtown, Conn.
"I understand the killings in Connecticut. I know why he pulled the trigger," wrote Courtni Webb in a poem that was not turned in for an assignment, but was found by a teacher and then given to the school's principal. "Why are we oppressed by a dysfunctional community of haters and blamers?"
Webb, a senior at the Life Learning Academy on Treasure Island, told ABC San Francisco that the poem was just her way of expressing herself. "The meaning of the poem is just talking about society and how I understand why things like that incident happened. So it's not like I'm agreeing with it, but that's how the school made it seem," she said. "For example, the only person I can think of would be like Stephen King. He writes weird stuff all the time. That doesn't mean he's going to do it or act it out."
The Life Learning Academy is a 60-pupil vocational school for students that haven't been successful at other educational institutions. Since it is a charter school, Life Learning Academy, which was named the "2010 Charter School of the Year" by the California Charter School Association, its discipline is handled outside of the San Francisco Unified School District. Officials at Life Learning Academy were not immediately available for comment.
In 1998, an eighth grader in Half Moon Bay was suspended for five days for writing an a pair of essays that administrators deemed "terroristic threats." The San Francisco Chronicle reports:
The suspension was based on a state law that took effect Jan. 1. It allows a school to suspend or expel a student for making either a verbal or written threat against a school official that could result in death or serious injury, even if the student does not have the intent to carry out the threat. The law, part of the Education Code, allows similar punishment if the student threatens to cause $1,000 or more in property damage.
Related
Before You Go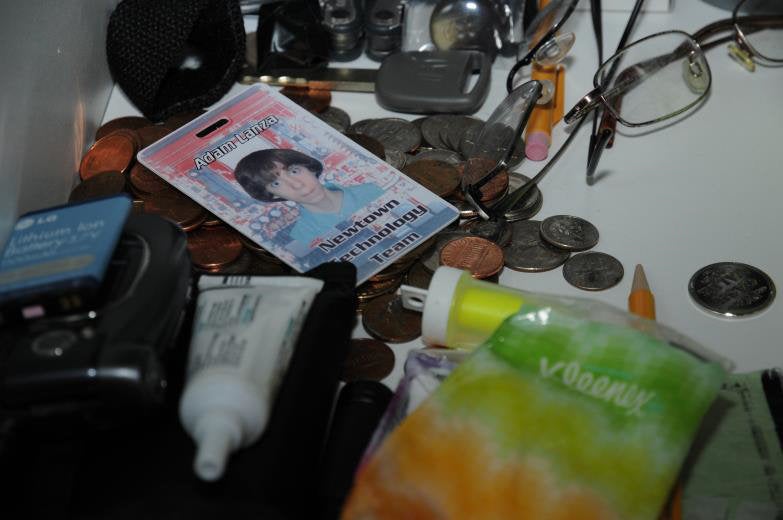 Sandy Hook Elementary School Shooting
Popular in the Community