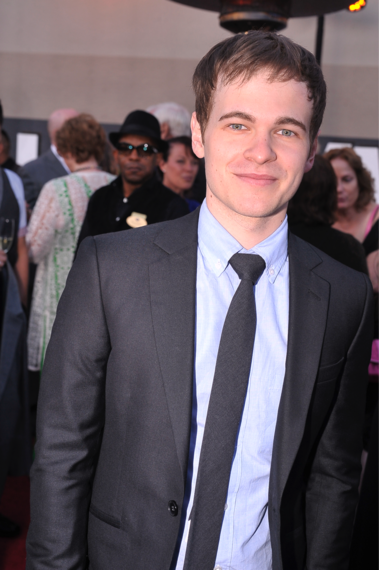 Photo: Graham Patrick who plays formerly homeless character Rusty Beck in TNT's 'Major Crimes'
Photo Credit: Jeremy Bamidele
Covenant House California, a non-profit dedicated to reducing youth homelessness and human trafficking, threw a gala honoring TNT's television show 'Major Crimes' for bringing greater attention to the issue of homelessness and human trafficking. I spoke with Major Crimes cast member Jon Tenney, who plays Fritz Howard, on how the lifestyle of an actor and struggle to rise has led him to develop empathy with those who are homeless.
Photo: Jon Tenney
Photo Credit: Jeremy Bamidele
"Being an actor is really a vagabond lifestyle in a lot of ways and its very up and down and you know here in Hollywood sometimes events like this, openings of things. A lot of time there's a lot of attention making; a lot of actors have done very well. But the vast majority will tell you that you're always trying to find your next job; you're always feeling a little unsettled. And I've known a lot of friends that continue to struggle," stated Tenney. "The reality of being an actor, its very difficult."
I spoke with G.W. Bailey, who plays Louie Provenza in the series, and who is "bitterly, sadly aware of those that don't" have a great home and are unfortunate.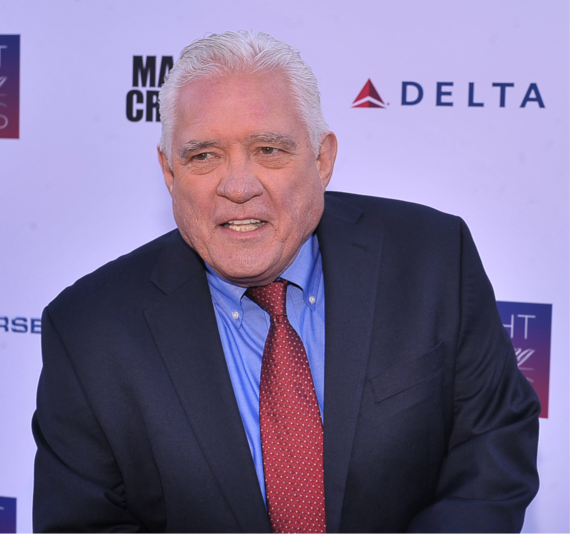 Photo: G.W. Bailey
Photo Credit: Jeremy Bamidele
"What happens when you turn 18, you're on your own in terms of government systems. They take up that slack, that's what they do. Covenant house, it's what it does."
One of the major storylines centers around a homeless youth (Rusty Beck) "disenfranchised from his family, his mother, sort of an absent father (Jon Tenney)."
What differentiates this storyline from others about homeless youth is the depth and length. 'Major Crimes' is on its fifth season and Rusty Beck has been featured in 72 episodes to date allowing his storyline to be as fleshed out and nuanced as any of the other main characters.
"In this system, people are going to slip through the cracks. We just have to close as many cracks as we can," stated Bailey.
I asked him about what can be done to reduce homelessness in Los Angeles.
"Pay attention to it for one thing, not just talk about it, not just do interviews about it, write about it, expose it, go down there and talk to the kids constantly, constantly, constantly," Stated Bailey.
"The more pressure and the more attention you give to it, that's the only answer, especially in this city."
"Just stay away from Trump, because he doesn't give a shit."
REAL LIFE. REAL NEWS. REAL VOICES.
Help us tell more of the stories that matter from voices that too often remain unheard.