Nobody likes waking up to a zit. But instead of allowing an unexpected breakout (or two) to dampen your mood, save face with this simple concealer trick.
Our pals at PureWow have come to the rescue with this 3-step tutorial on how to successfully cover a pimple. To cancel out redness, it's best to apply a green-ish cream concealer before blending your regular concealer on top. And don't forget to set your face makeup with powder.
Are you ready to start taking better care of yourself? Sign up for our newsletter and join our Look Good, Feel Good challenge to supercharge your beauty and grooming routine and develop healthy habits. We'll deliver tips, challenges and advice to your inbox every day.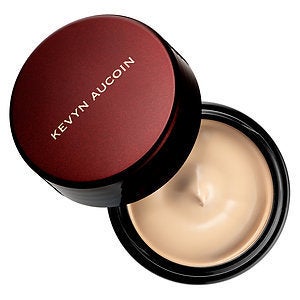 Editors' Picks: Concealers