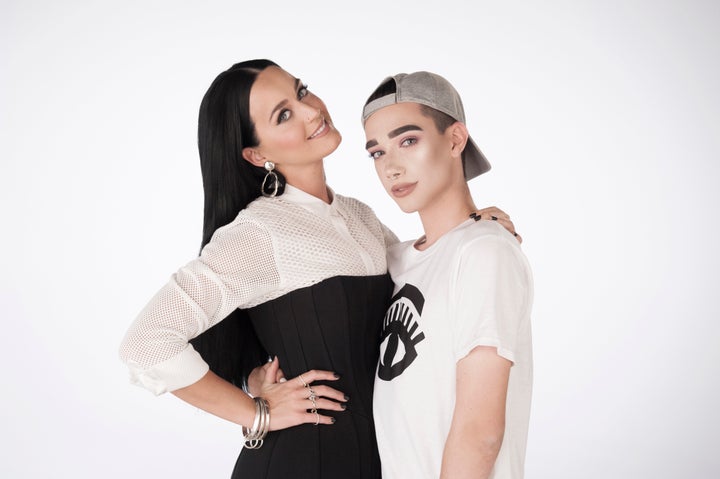 "Just wrapped another great @CoverGirl shoot. Honored to have the pleasure to announce the very first COVERBOY, James Charles! Follow him @JCharlesBeauty!" she captioned a photo of the two of them.
James Charles, who only started trying makeup a year ago, will appear in campaigns for CoverGirl's newest mascara, "So Lashy." The brand explained in a press release that its newest launch is designed to work on all lash types, and shared why he's the perfect person to front the campaign.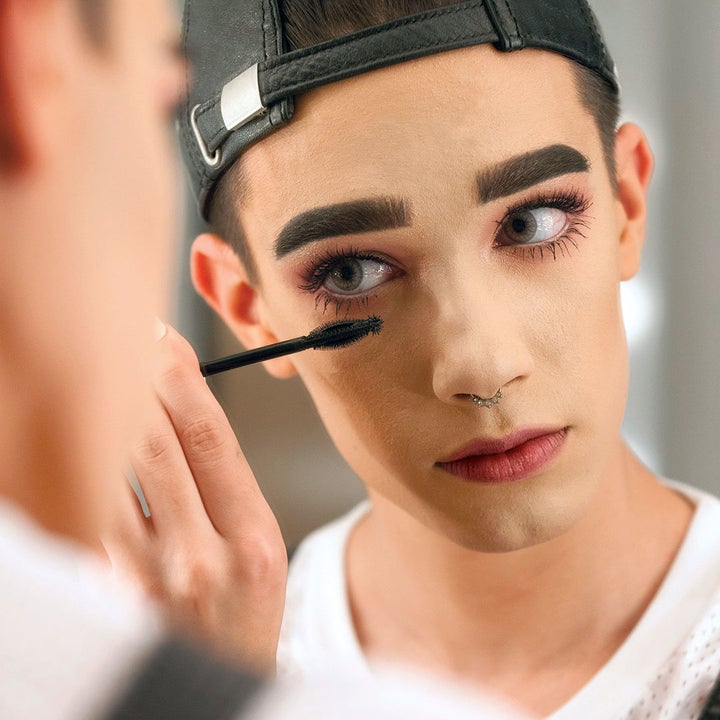 "All of our CoverGirls are role models and boundary-breakers, fearlessly expressing themselves, standing up for what they believe, and redefining what it means to be beautiful," read the statement. "James Charles is no exception. One year ago, he boldly chose to launch his Instagram to the world, using transformative, dynamic makeup looks to showcase the many facets of his personality, serving as an inspiration to anyone who might have been afraid to do the same."
James Charles has racked up over 400,000 followers in just one year of posting, thanks to masterful skills and an extensive array of looks, ranging from wild...
... to just plain stunning.
Oh, and did we mention this kid's got personality? Take these epic senior photos as proof.
Congratulations, James Charles!
Before You Go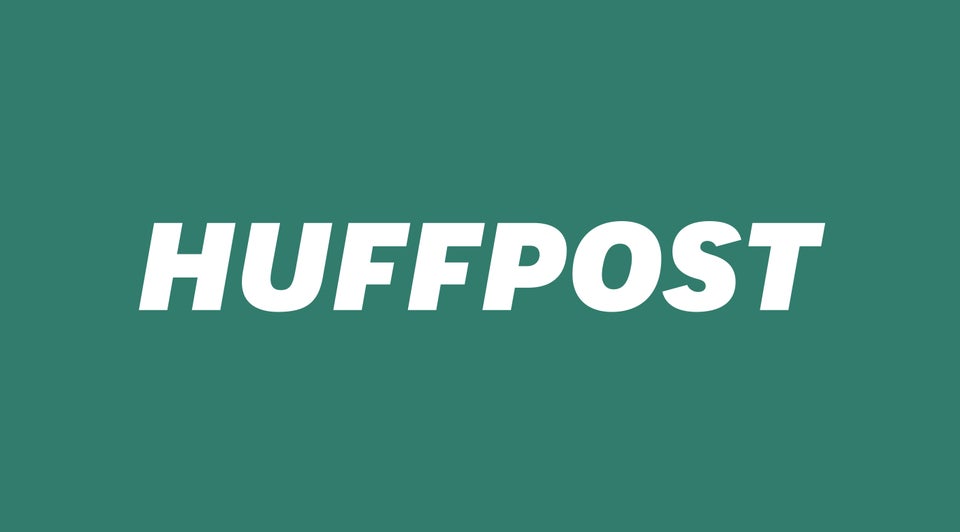 5 Makeup Looks For Night