Can you pinpoint the "Cover Of The Century"?
So which chic cover earned a spot on the ballot? British Vogue's December 2001 shot of Kate Moss. The cover features the iconic model in a replica of the coronation crown and a regal Giorgio Armani dress with a gold scepter in hand -- Britannia at its best, no? Fittingly, the Nick Knight-lensed cover was timed to create hype for the Queen's Golden Jubilee in 2002.
You'll have to wait until Nov. 21 to see the winner, but do you think Vogue deserves the "Cover of the Century" title? You can vote here.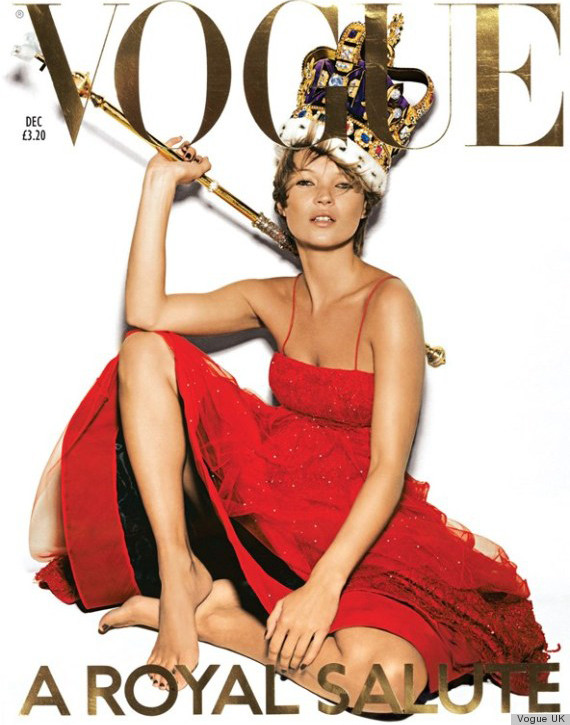 Think any of these Kate Moss covers are better than the British Vogue one?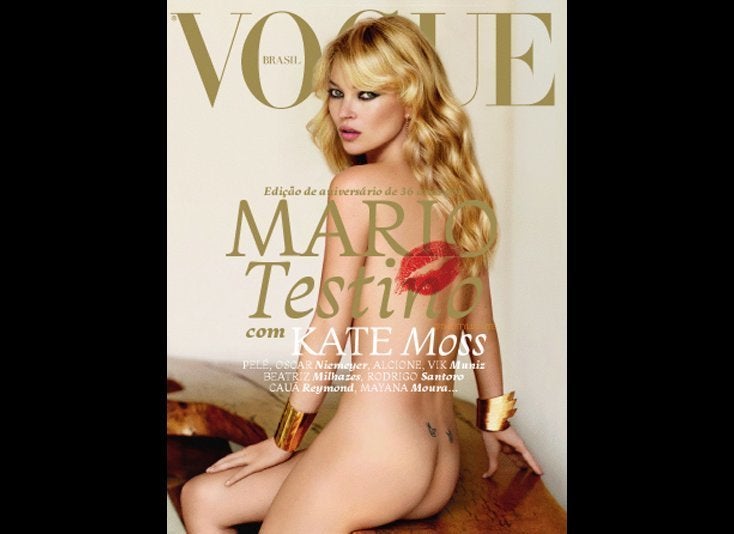 Kate Moss Magazine Covers