Yesterday, author Maureen Johnson had a great idea. She tweeted "I do wish I had a dime for every email I get that says, "Please put a non-girly cover on your book so I can read it. - signed, A Guy" - and so came the idea for a challenge for her 77,000 followers. A challenge that she called Coverflip. Below, she explains more.
You are informed about a book's perceived quality through a number of ways. Probably the biggest is the cover.
(Other messages include: blurbs (who they are from), comparisons, review coverage, store placement, and categorization.)
This idea that there are "girl books" and "boy books" and "chick lit" and "whatever is the guy equivalent of chick lit"* gives credit to absolutely no one, especially not the boys who will happily read stories by women, about women. As a lover of books and someone who supports readers and writers of both sexes, I would love a world in which books are freed from some of these constraints. Click here to read more about the perceived differences between 'girl' and 'boy' books.
Which is why yesterday, I proposed a little experiment on Twitter. I asked people to take a well-known book, then to imagine the author of that book was of the opposite gender, or was genderqueer, and imagine what that cover might look like.
There were hundreds of replies within 24 hours. Here are just a few of them.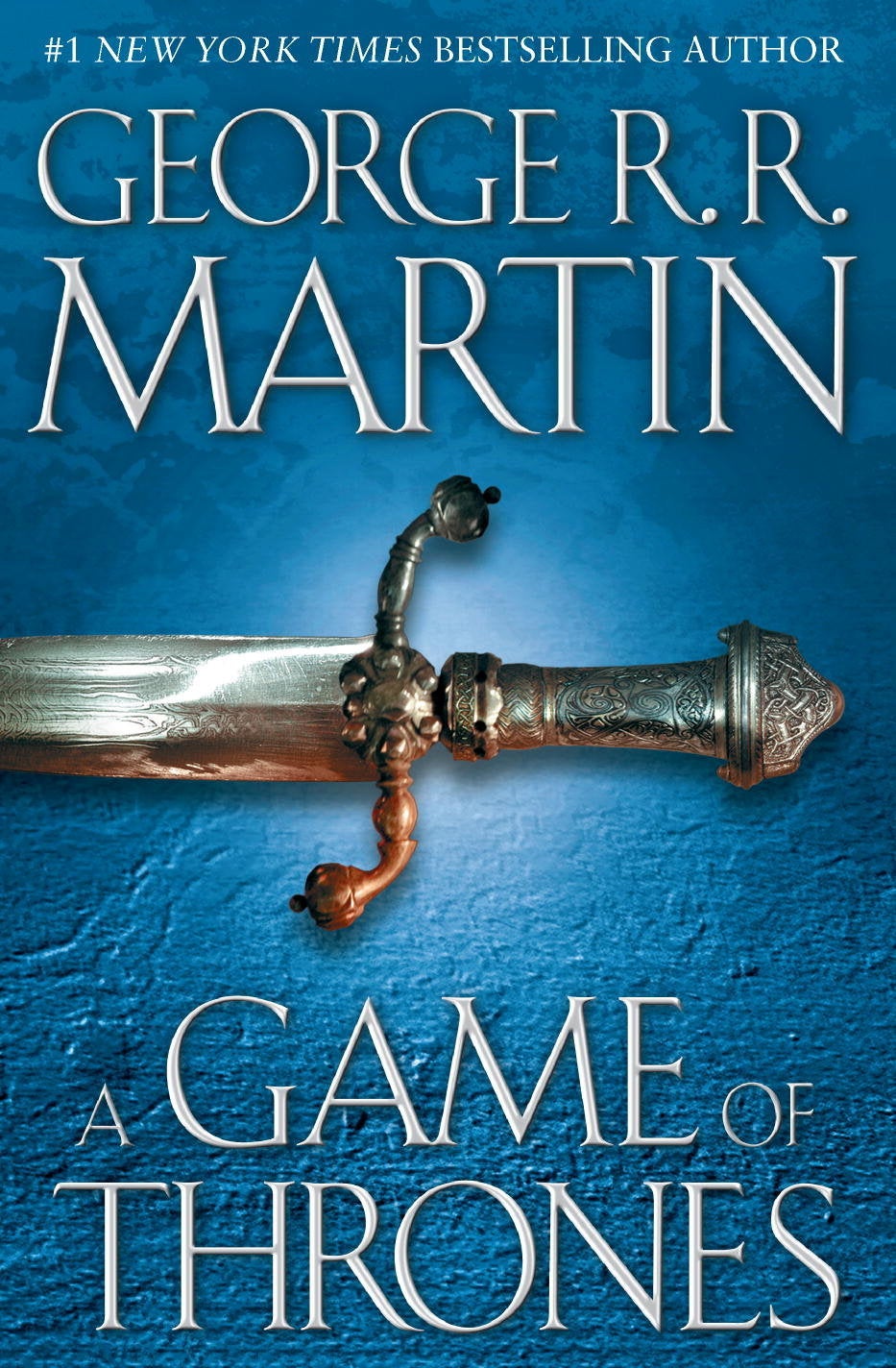 Coverflip: Gendered Book Covers Turned Around
Support HuffPost
The Stakes Have Never Been Higher
Related
Popular in the Community