Chances are, you throw compliments around pretty freely on any given day. Maybe you like a co-worker's shoes, or a friend's particularly adorable photo on Instagram. But what we take for granted is the lasting effect a compliment can have on someone's ideas about self-love.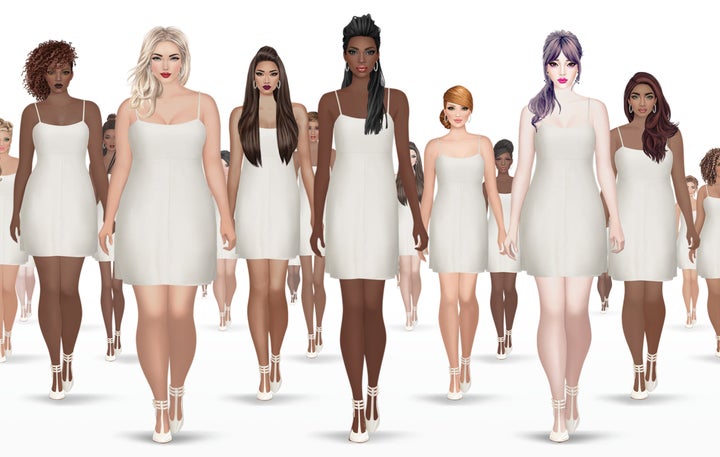 In the video, three Covet users are interviewed about their own views of themselves and the insecurities they face ― and it's all too familiar to anyone who owns a mirror.
"It takes more than a dress or a different hairstyle to change the way you feel about yourself," Samantha said.
But after receiving makeovers, the three women are introduced to three other women who, according to the video, "got to know them and shared what they saw."
Slowly but surely, you can see the women's attitudes and emotions changing as they hear things like, "You're very beautiful" and "You really do brighten the room up." It is a truly beautiful shift that, by the end, has you wanting to compliment just about everyone ― which it then challenges us all to do.
Check out the inspiring video above, and head to Covet to learn more.
Related