Spurred by what has become one of President Donald Trump's more famous tweets, Rep. Mike Quigley (D-Ill.) introduced the COVFEFE Act on Monday.
The bill actually has a serious intent, calling for the official record-keeping of a president's words to include social media feeds.
In case you missed it, "covfefe" is a nonsense word tweeted by President Donald Trump in late May. It's seemingly a typo ― it appears he was trying to type "coverage" ― but Trump's follow up tweet cemented the word as a silly new part of the English language:
Trump's social media feeds prompted Quigley, co-founder of the Congressional Transparency Caucus, to introduce the Communications Over Various Feeds Electronically for Engagement ― COVFEFE ― bill, which would amend the Presidential Records Act to include the term "social media" as documentary material.
"In order to maintain public trust in government, elected officials must answer for what they do and say; this includes 140-character tweets," Quigley said in a statement. "President Trump's frequent, unfiltered use of his personal Twitter account as a means of official communication is unprecedented. If the President is going to take to social media to make sudden public policy proclamations, we must ensure that these statements are documented and preserved for future reference. Tweets are powerful, and the President must be held accountable for every post."
Trump's aides have had mixed comments over whether his tweets are official statements. White House Press Secretary Sean Spicer called Trump's tweets official in a briefing last week, despite three of Trump's aides downplaying his Twitter feed the day before.
Before You Go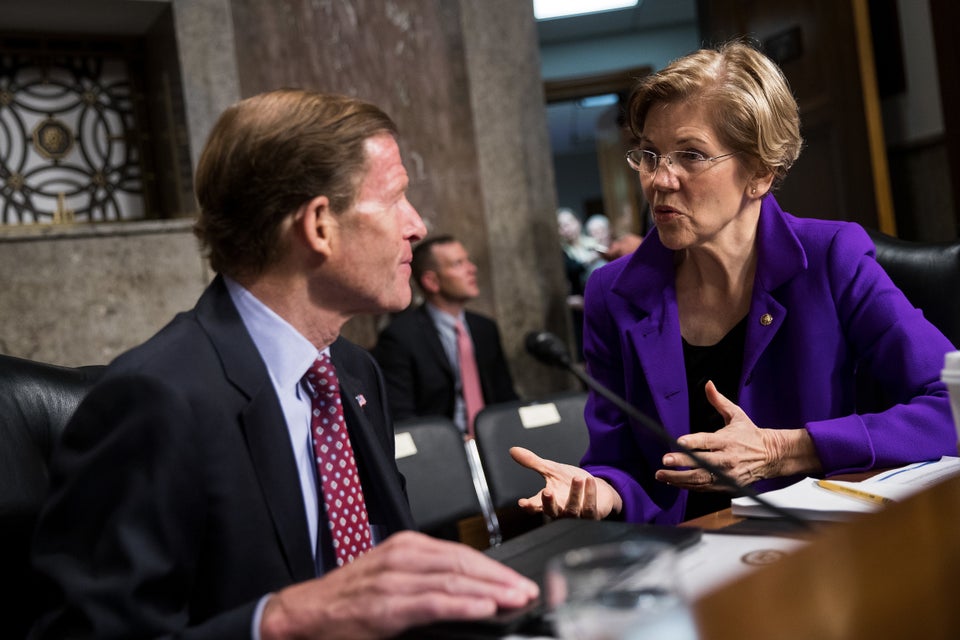 2017 Scenes From Congress & Capitol Hill
Popular in the Community