The idea of living in a shoe has gotten a bad rap ever since that Mother Goose nursery rhyme. But sometimes, residing in footwear can be a real kick.
That is, if the shoe in question is actually a giant cowboy boot.
Dan Phillips, a renowned designer and builder, is currently putting the final touches on a home in Huntsville, Texas, designed to look like a giant cowboy boot from the front.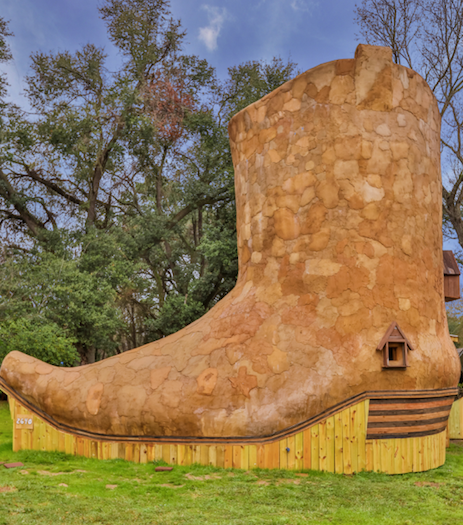 The 35-foot-tall boot is just one part of the 700-square-foot home, which includes a more conventionally shaped structure in the back.
"Since I was a child, I was always fascinated by creating houses that looked like homes in storybooks," Phillips told Houston station KTRK. "I just love storybook architecture."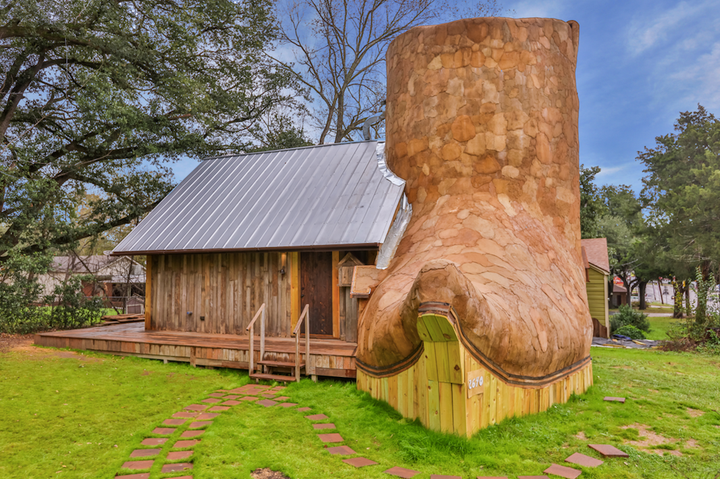 It features two bedrooms, one bathroom, mosaic granite flooring and a spiral staircase that leads to a deck at the top of the boot.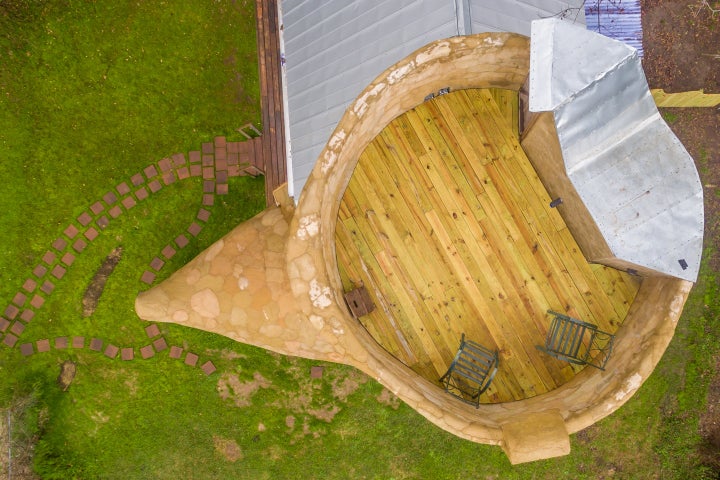 Did we mention the fireplace at the tip of the boot?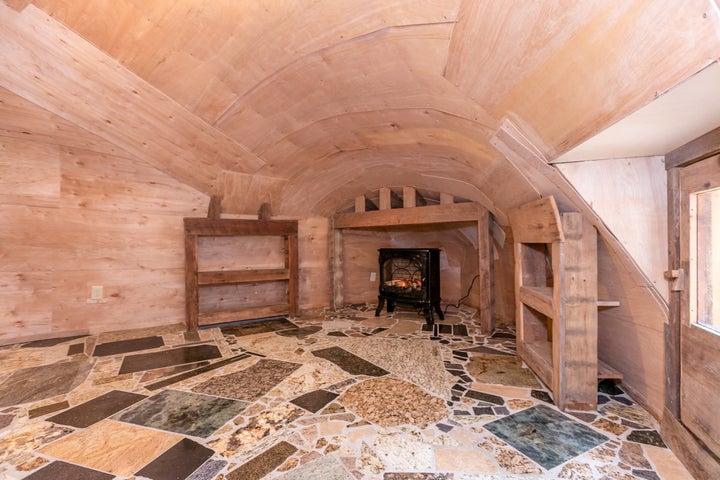 Although the unusual house is getting all sorts of attention, Phillips isn't done yet. His next project is a house shaped like a cowboy hat, which will be built next door to the boot, according to MySanAntonio.com.