A Louisiana man avoided a DWI this week by getting a ride from the bar with a four-legged friend.
Jake Williams was apprehended by law enforcement Tuesday while riding his horse, Sugar, down the side of a highway in the town of Watson, local news station WBRZ reported. Williams had earlier driven his truck, with Sugar riding in a horse trailer, to a daiquiri shop. But upon leaving the place, he apparently found himself too intoxicated to drive, according to the station.
"When you get a little too much to drink, why not ride a horse?" he told WBRZ. "It's safer that way. The horse knows the way home."
Williams' solution didn't go as planned, however. Someone called the cops after noticing Williams leaving the bar on the horse. However, since Williams was not in a motorized vehicle, deputies could not charge him with a DWI and instead gave him a ticket for public intoxication.
Whether or not an intoxicated horseback rider can receive a DUI or DWI charge varies from state to state. In 2012, for instance, a Florida man did receive a DUI charge -- along with an animal cruelty charge -- for allegedly riding a horse drunk. However, the state ultimately dropped those charges, and he pleaded no contest to the lesser charges of obstructing an officer without violence and interfering with railroad tracks or equipment.
Even in places where riding a horse while intoxicated is technically legal, like Montana, it's not a good idea, attorney Luke Berger noted in 2011.
"I wouldn't recommend that anyone does that," he said.
Berger was speaking in response to a PSA produced by the Montana Department of Transportation, which featured a horse stopping in front of a bar to pick up a rider. The short video, titled "Sober Friend," was meant as a metaphor to encourage people to find someone -- preferably a human -- to give them a ride home when intoxicated: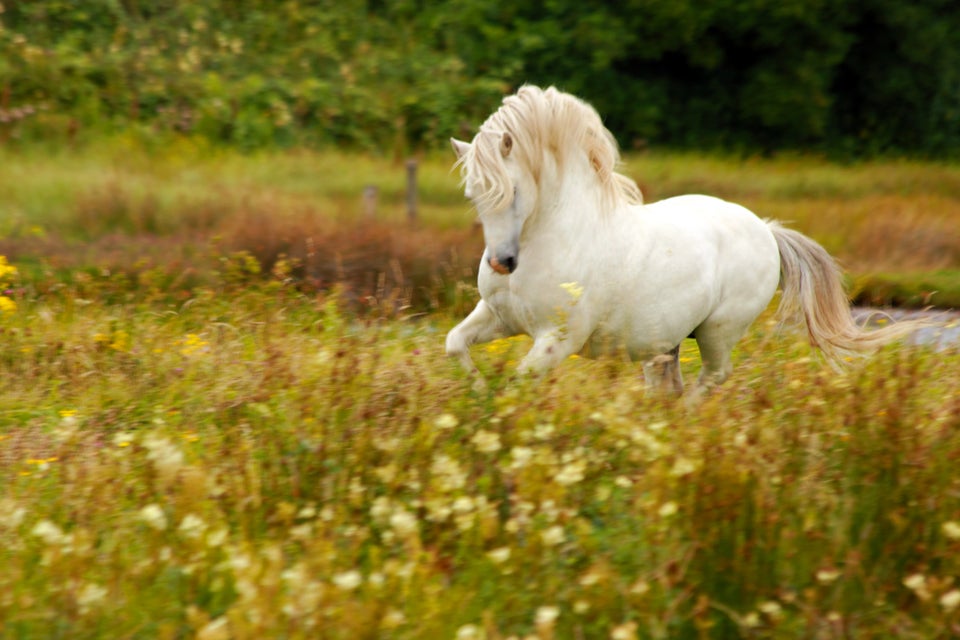 Hello, Horses!
Support HuffPost
The Stakes Have Never Been Higher
Related
Popular in the Community