Nearly 85 percent believe they should be allowed to have sex with a colleague, and 64 percent said that they'd at least attempted a hookup by hitting on a coworker.
Career site Glassdoor arrived at far tamer numbers in a February poll, with just 12 percent having admitted to office liaisons.
But are the juicier Business Insider results really that surprising? A 2012 study by FileTrek showed that people have a fair amount of tolerance for even bosses sleeping with subordinates, which was ranked below sexual harassment, incompetence and sharing confidential information among fireable offenses.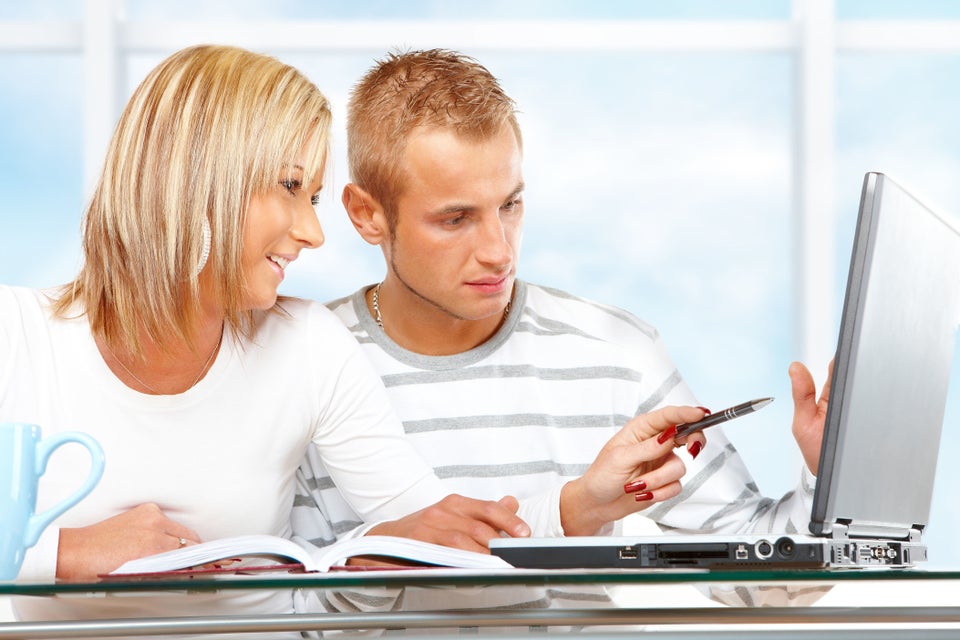 Jobs Where You're Most Likely To Fall In Love At Work
Popular in the Community