We all have needs, and sometimes you just have to be upfront about them. Especially in the office. Working day in and day out with the same people can be tough, and it's often best to be direct with your co-workers.
This genius desk sign is an inspiration to us all. (Especially because coffee and bacon definitely qualify as needs.)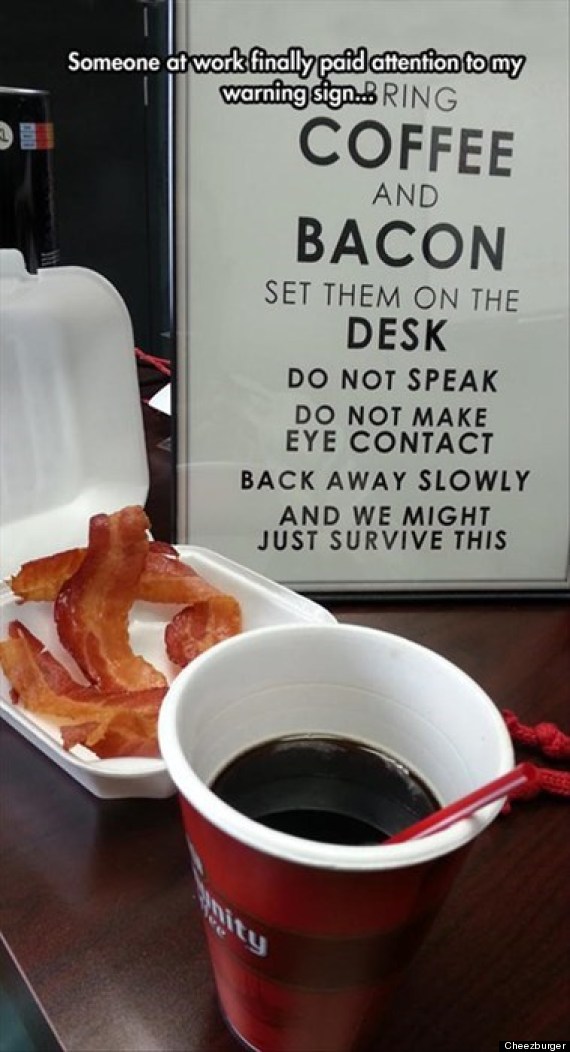 And look! Someone actually listened. If only every day at the office could be like this.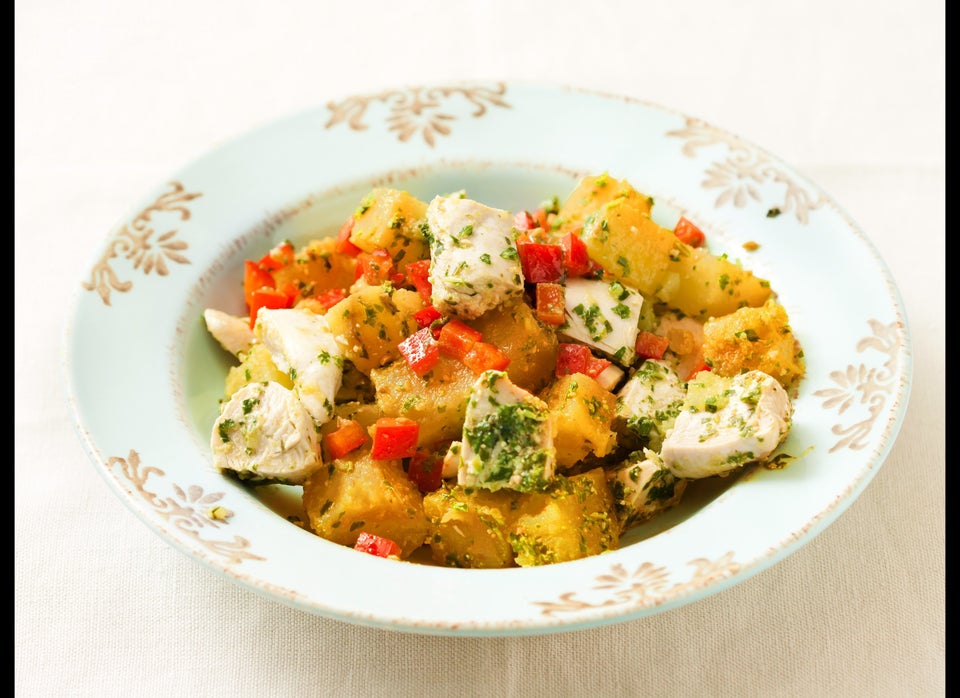 Great Recipes To Bring For Lunch