 Joseph Watson, owner of United Livestock Commodities in Mayfield, Ken., has an interesting solution: candy. The rancher told western Kentucky's NBC affiliate WPSD that he turned to sweets "just to be able to survive."
Watson feeds his 1,400 cattle a diet of second-hand candy unfit to sell in stores that's been mixed with an ethanol by-product and a mineral nutrient. He says the animals haven't shown any health problems, and are on track with weight gain.
Texas's ABC affiliate KLTV has some jaw-dropping images of the cow's feed, which in at least once instance appears to be include rainbow-colored ribbons of candy. Mounds of feed in front of the animals are also flecked with the brightly-colored candy.
The move reminds us of a passage in the article "Hogonomics" in the most recent copy of food magazine Gastronomica by Barry Estabrook:
Occasionally, commercial hogs are fed spent restaurant grease and rejected ingredients from packaged snack food companies -- batches of overdone corn chips, defective candies. Not particularly healthy, but highly caloric.
Related
Before You Go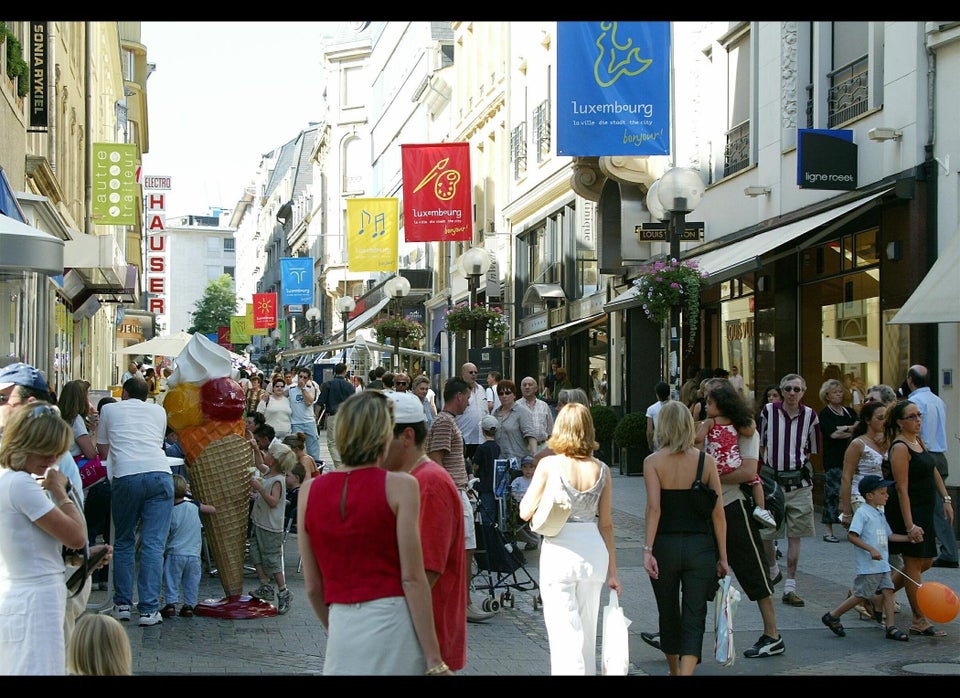 The Countries that Eat the Most and the Least Meat