The Colorado-based parents of a 6-year-old transgender girl are taking legal action after their local school district opted to prohibit their daughter from using the girls' room.
The Denver Post reports that Coy Mathis had attended Eagleside Elementary School in Fountain, Colo. since December 2011. Parents Kathryn and Jeremy Mathis say they opted to home school their daughter after school officials decided Coy would have to use the boys' restroom, the staff restroom or the one in the school nurse's office.
"They're creating a giant divide and that's a huge loss for the school because they have a really good opportunity for their students," Kathryn told Fox 31 KDVR.com. "They're using it as a way to discriminate instead."
Coy's parents are now filing a complaint with the Colorado Civil Rights Division, according to the Post.
But WPTV cites attorney W. Kelly Dude, who represents Fountain-Fort Carson School District 8, as saying there are no Colorado cases which require public schools to permit transgender students to use restrooms of the gender with which they identify thus far.
Dude added that in ruling that Coy wouldn't be allowed to use the girls' restroom, the school "took into account not only Coy but other students in the building, their parents, and the future impact a boy with male genitals using a girls' bathroom would have as Coy grew older," according to the report.
"However, I'm certain you can appreciate that as Coy grows older and his male genitals develop along with the rest of his body, at least some parents and students are likely to become uncomfortable with his continued use of the girls' restroom," Dude added.
Kathryn says that Coy made her family aware of her struggles as soon as she was able to talk. "She just kept crying and said she was scared that she was going to grow up and have a beard and a hairy chest and everybody would know she was born a boy," she told KDVR.
Before You Go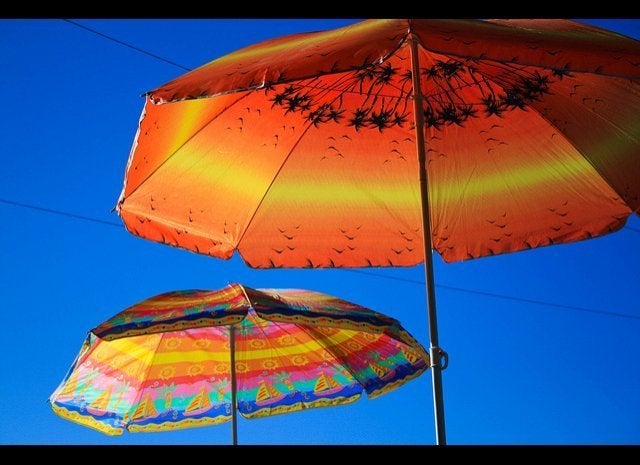 15 Things To Know About Being Transgender By Nicholas M. Teich
Popular in the Community