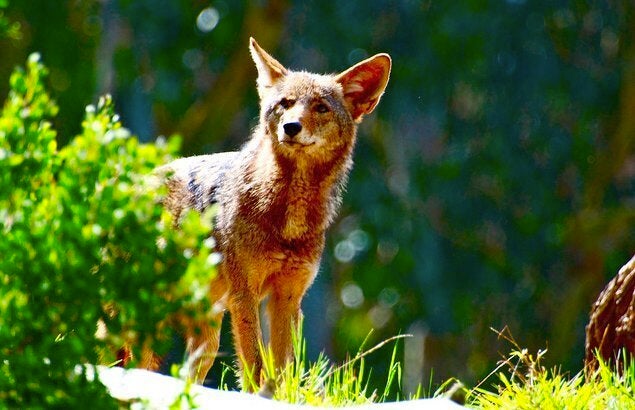 San Francisco residents: Beware of the coyote. While these cute animals may seem like cuddly puppies, warnings have been issued all over town lately noting their potentially aggressive behavior.
Coyotes have disrupted San Francisco residents' routine walks in the park as of late: Sightings in Golden Gate and other San Francisco parks have increased, and Animal Care and Control is advising all residents to remember that they are not only wild animals, but potentially dangerous as well.
Although coyotes have been in Golden Gate Park since 2007, Animal Care and Control believes that the animals feel particularly threatened right now because it's pup season. Mother coyotes are most likely defending a den of pups in the area.
Haley Bratton told the San Francisco Chronicle that she frequents Golden Gate Park with her two large pit bulls and regularly sees coyotes near the trails. Last Thursday, however, was not her normal walk in the park when one came within three feet of her, growling and gnashing its teeth.
"Every step we took backward, he took two forward," she said.
On Tuesday, the Recreation and Park Department announced that it will close trails near JFK Drive. The trails nearest to the north and middle lakes and the bison enclosure will be off-limits to all dogs, possibly until August. Joggers will also be cautioned against visiting the area.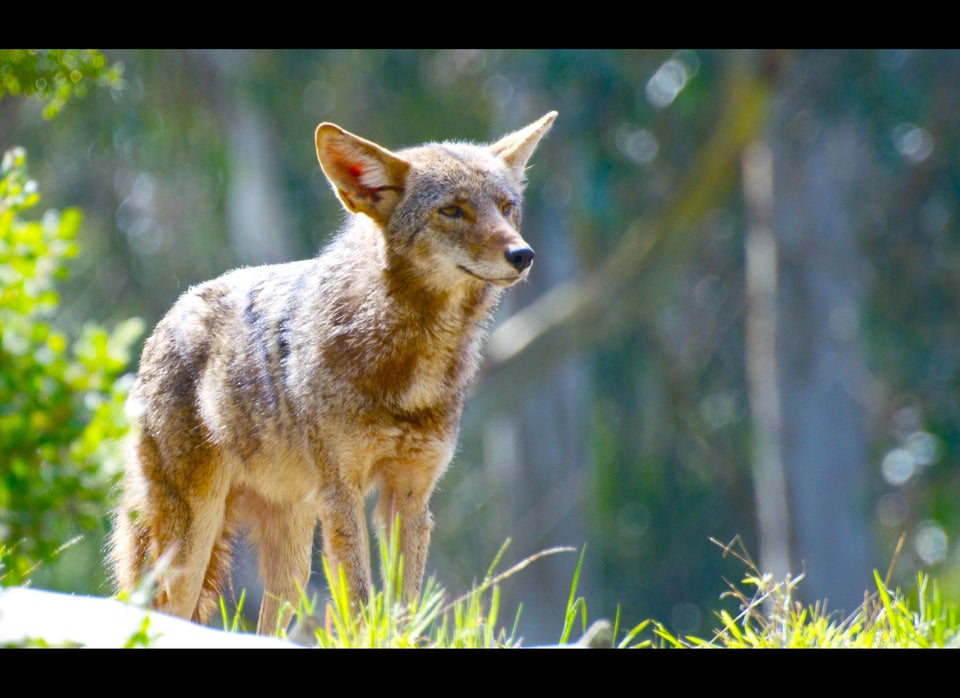 Related
Popular in the Community