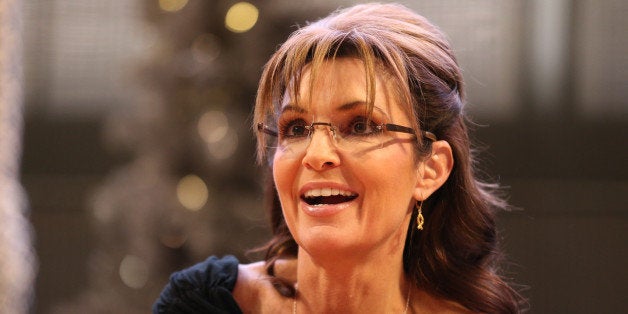 WASHINGTON -- The Conservative Political Action Conference (CPAC), a major annual gathering for the conservative movement, starts next Thursday. And while attendees will hear from a number of shining stars of the movement, they shouldn't expect many women among the featured speakers. Only three of the 25 speakers that the event website currently lists as "confirmed" are of the XX persuasion.
The women listed as speakers for CPAC, which is run by the American Conservative Union, are former vice presidential candidate Sarah Palin, Tea Party Patriots President Jenny Beth Martin, and Carly Fiorina, a businesswoman and former Senate candidate who is currently the chair of the American Conservative Union Foundation.
The schedule for next week's conference also includes a panel discussion called "Why Conservatism is Right for Women: How Conservatives Should Talk About Life, Prosperity & National Security." Participants for that panel are not yet listed. The ACU announced Tuesday that it has added a debate between conservative media personality Ann Coulter and The Daily Caller's Mickey Kaus to the lineup, which would mean at least one other woman will appear onstage at the conference.
The CPAC website boasts that conference participants "are evenly split with 48% female and 52% male." But that "even split" doesn't appear to be reflected among featured speakers at the time of this writing.
Over the past few years, conservatives have been putting greater effort into trying to attract more women to their political movement. The National Republican Congressional Committee launched an initiative last year to teach candidates how to talk to women. In January, conservative commentator and former presidential candidate Mike Huckabee told the Republican National Committee that the GOP was launching "a war for" women.
Meghan Snyder, communications director for the American Conservative Union, told The Huffington Post that other speakers will likely be added ahead of the conference. "We're still updating our program," she said, and pointed to the CPAC website for updates.
Before You Go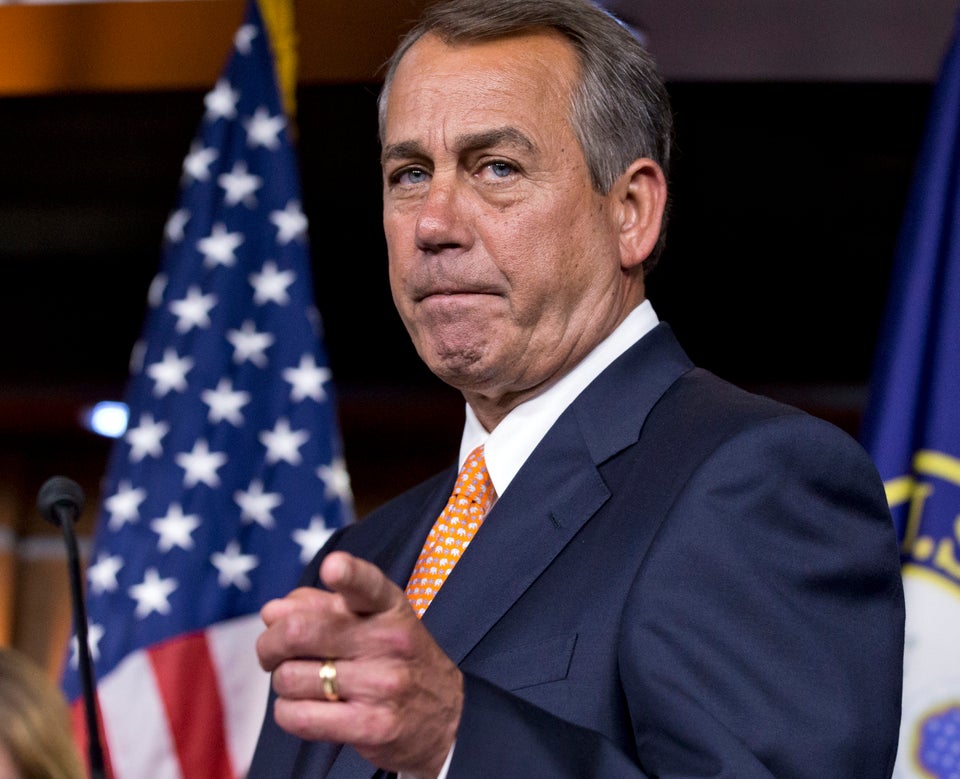 Conservatives Pointing Fingers
Popular in the Community