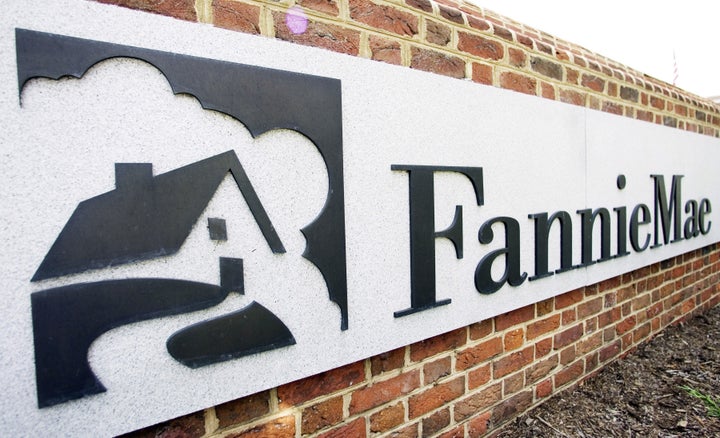 WASHINGTON -- The new head of the American Conservative Union, the group which hosts the annual Conservative Political Action Conference, has ties to the ongoing controversy surrounding fraud in the foreclosure process.
New ACU leader Al Cardenas is a partner in the law firm of Tew Cardenas LLP, which is currently defending "foreclosure king" David Stern, whose own law office is at the center of a major Florida investigation into foreclosure fraud. Mortgage companies hire the Law Offices of David J. Stern, frequently referred to as a "foreclosure mill," to handle their foreclosure paperwork for them. Stern's employees have testified that the office was a hotbed for illegally robo-signed foreclosure documents, with some employees churning out 1,000 improperly signed documents every day.
Both Cardenas and Stern have longstanding connections with mortgage giant Fannie Mae. Cardenas served on Fannie's board of directors from 1985 to 1990, then worked as a lobbyist for the firm well into the presidency of George W. Bush. Fannie Mae named Stern to its exclusive attorney network in 1998 -- a lucrative position that helped Stern land an enormous amount of foreclosure processing business. Fannie named Stern "Attorney of the Year" in both 1998 and 1999. Calls to the ACU to determine what work, if any, Cardenas did for Stern, were not returned.