A panel discussion on race at the Conservative Political Action Conference turned into a debate over slavery and segregation when an attendee from North Carolina said that "young, white, Southern males" are being disenfranchised by Republicans.
Scott Terry, 30, rose from his seat to question the discussion leader, K. Carl Smith, from the Frederick Douglass Republicans, over the role of race in the Republican Party. Terry said that the growth of diversity in the party and outreach to black conservatives has been "at the expense of young, white, Southern males like myself."
"I think my demographic is being systematically disenfranchised," Terry said.
Smith responded by telling a story about a letter that abolitionist leader Frederick Douglass wrote to his former slaveowner forgiving him for holding him in servitude.
"For giving him shelter and food?" asked Terry, as some members of the audience gasped and others laughed.
Terry told Think Progress following the panel discussion that he believed that whites have been "systematically disenfranchised" by the federal government. He also told Think Progress he'd "be fine" with a society with blacks subservient to whites. African Americans, he said, should vote in Africa. He claimed the tea party agrees with him.
Terry is not the first Southern Republican in recent months to make comments supporting slavery. Last year, several Republican state legislators in Arkansas endorsed slavery in new books, including one who suggested that the practice "may have been a blessing" for slaves by bringing them to the United States. State GOP leaders pulled support for the candidates.
Before You Go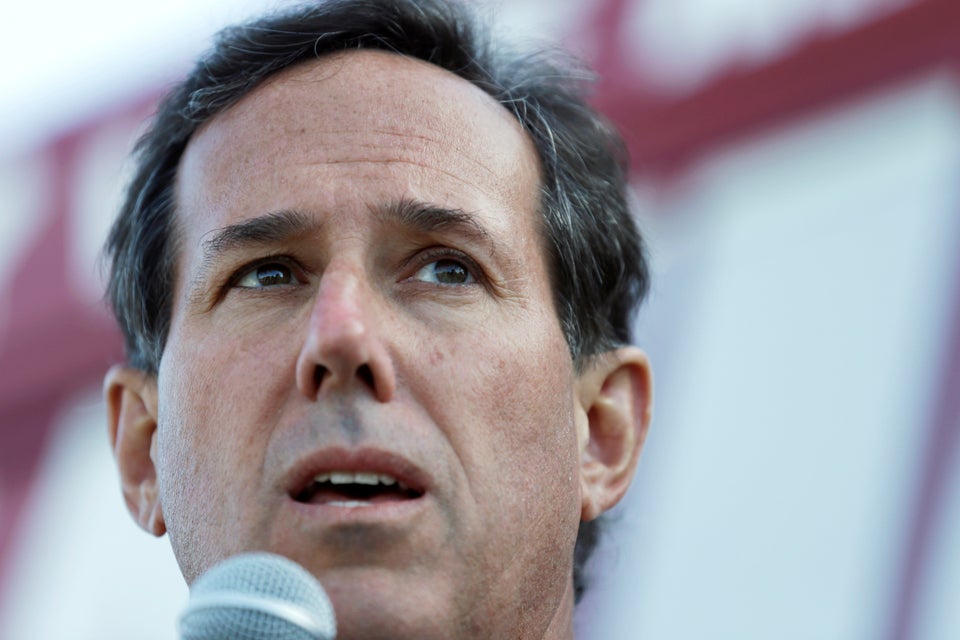 CPAC 'All-Stars' Have A Way With Words
Popular in the Community