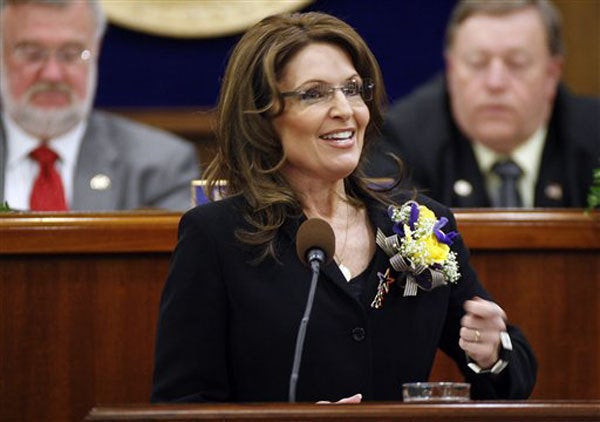 Via Think Progress comes the news that this years Conservative Political Action Conference (CPAC) will not feature an appearance from vice presidential candidate and would-be Republican Party standard-bearer Sarah Palin. CPAC officials have been told that Palin's whole being-the-governor-of-Alaska thing will preclude her attendance:
"We're obviously disappointed," said a CPAC official. A spokesman for the three-day confab, organized by the American Conservative Union Foundation and others, said that Palin, the popular former vice presidential nominee, had indicated she would be able to attend but cited "duties of governing" in bowing out.
Palin will send along a "taped message" for CPAC attendees to enjoy. Meanwhile, the responsibility of issuing vapid complaints about the media shall fall to every other CPAC attendee.
Related
Popular in the Community