Sen. Rand Paul (R-Ky.) won the Conservative Political Action Conference straw poll on Saturday, marking an early indicator of conservative support ahead of the next presidential election in 2016.
Paul topped the list and Sen. Marco Rubio (R-Fla.) came in second, according to Ian Bishop.
Former Sen. Rick Santorum (R-Pa.) came in third place this year, with New Jersey Gov. Chris Christie -- who was notably not invited to this year's conference -- coming in fourth.
Paul received 25 percent of the vote, with Rubio in a close second with 23 percent. Santorum received eight percent, and Christie took seven percent of the vote.
The Hill's Alexandra Jaffe reports 2,930 registrants participated in the straw poll this year.
The annual straw poll came at the conclusion of the high-profile conference, which featured dozens of notable conservative speakers over three days at National Harbor near Washington, D.C.
Last year, Mitt Romney came out on top in the CPAC poll, foreshadowing his eventual nomination as Republican presidential candidate.
Below, a liveblog of the latest updates from CPAC: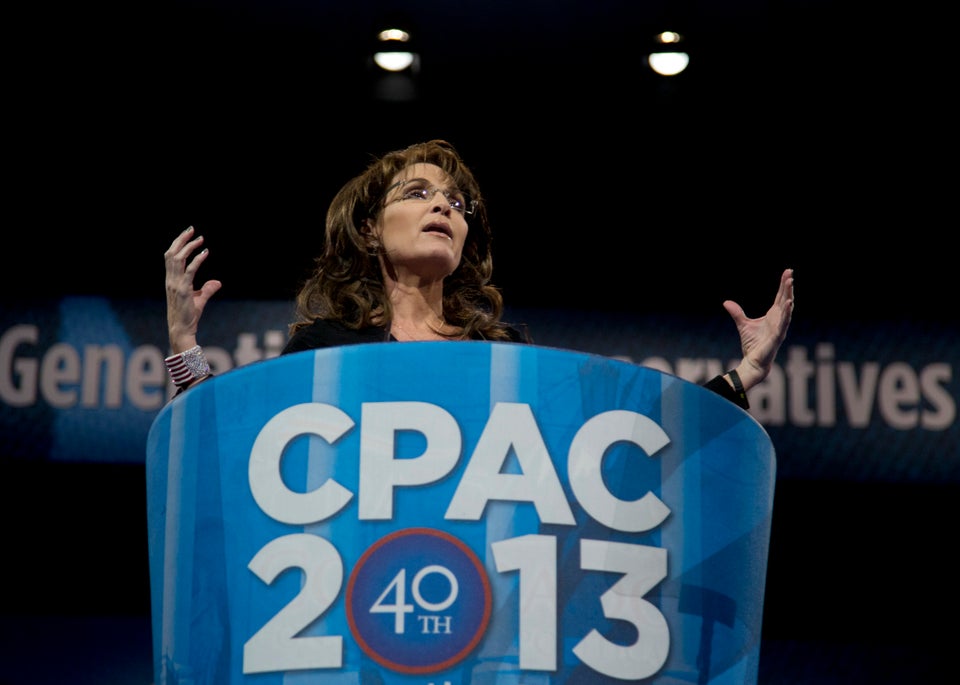 CPAC 2013 Memorable Moments
Popular in the Community