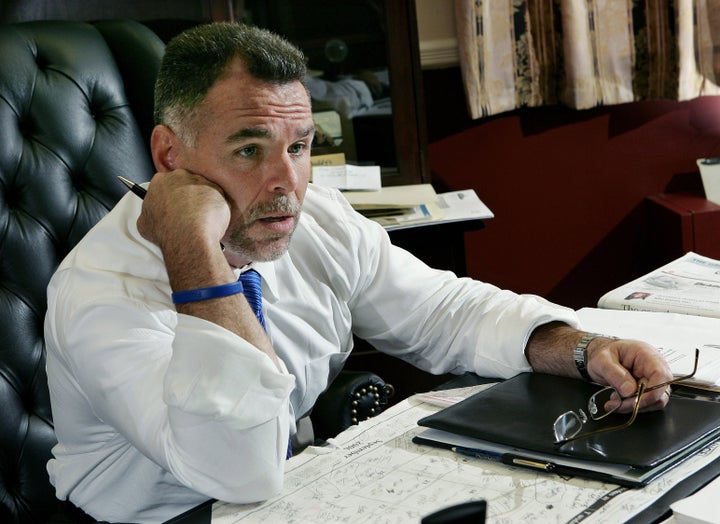 A combination of reassignments and the elimination of several command positions will "trim the fat on executive staff" at the Chicago Police Department and save the county more than $1 million, Superintendent Garry McCarthy said in a press conference Monday.
The restructuring cuts two assistant superintendent positions, three command titles and Bureau Deputy Superintendents, instead designating six newly-defined bureaus--Patrol, Detectives, Organized Crime, Internal Affairs and Administration--each headed by a Bureau Chief.
McCarthy's announcement closely follows Cook County Board President Toni Preckwinkle's warnings that layoffs would be an unavoidable component of her face-off against the county's $315 million budget shortfall.
The former NYPD deputy commissioner, appointed by Mayor Rahm Emanuel in May to contend with the Department's 2011 budget of over $1.16 billion, closed with a promise that "operations will continue to be assessed and additional organizational changes may be made" to streamline the agency.