On Wednesday, the Committee to Protect Journalists released its annual "Impunity Index" of the deadliest countries for journalists. In the words of the CPJ, the Index documents the places "where journalists are slain and killers go free."
Iraq remains the deadliest country in the world for the press. A shocking 92 journalist murders have gone unsolved there in the past decade. The CPJ says that a growing trouble spot for journalists is Mexico, where the drug war is proving more and more lethal for reporters.
Below, see the five deadliest countries in the world for journalists, and see the full list at the CPJ website.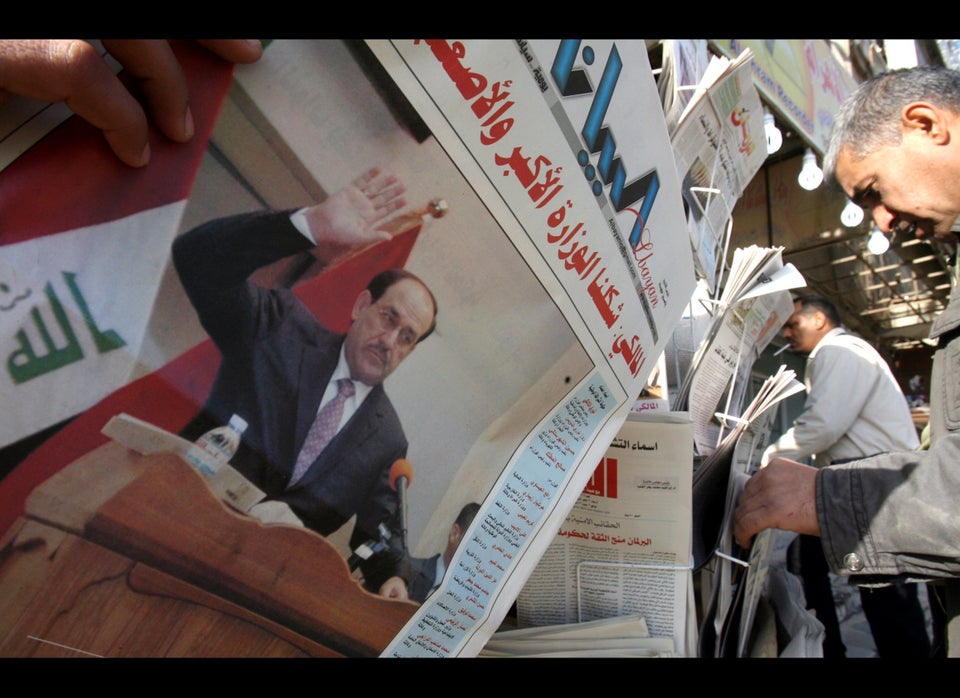 Related
Popular in the Community