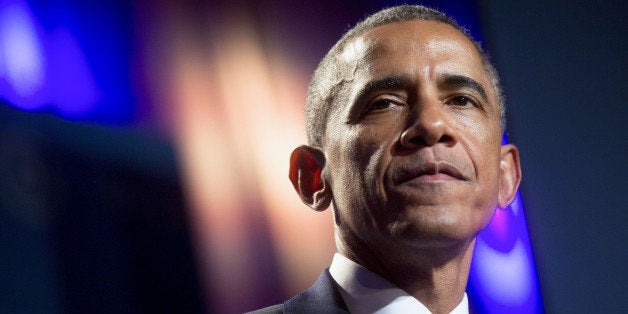 The Committee to Protect Journalists penned a letter to President Barack Obama Monday urging that he take action to protect journalists' privacy and decrease attacks and harassment of the media.
The committee said that they are "deeply troubled" by the growing number of privacy breaches and hacking incidents at news organizations, along with the massive scale of surveillance capabilities carried out by the National Security Agency. CPJ said that such strong government monitoring of journalism has jeopardized the "free flow of news" and has caused them to question the "seriousness" of Obama's commitment to improving these issues.
"We recognize the government's vital interest in protecting U.S. national security, but there must be reasonable limits--and meaningful, independent checks--on the powers of any one person, agency, or branch of government," CPJ Chairman Sandra Mims Rowe and executive director Joel Simon wrote.
CPJ specifically noted the case of New York Times reporter James Risen, who has been ordered by the US Department of Justice to reveal one of his confidential sources or face jail time. The group said that cases like Risen's, along with those of journalists who have been "detained, interrogated, and searched" at the border, had fueled its calls for reform.
"We ask that more be done to ensure that journalists are able to do their jobs without fear of reprisal or censorship," CPJ wrote. "To that end, we once again respectfully request a meeting with you to discuss our concerns and our recommendations for improving the press freedom environment in the United States."
The CPJ has written to Obama before, protesting the use of secret subpoenas and asking that the administration be more transparent about the powers of the NSA. In October 2013, the committee requested once again to meet with the president to discuss methods of journalist protection and security.