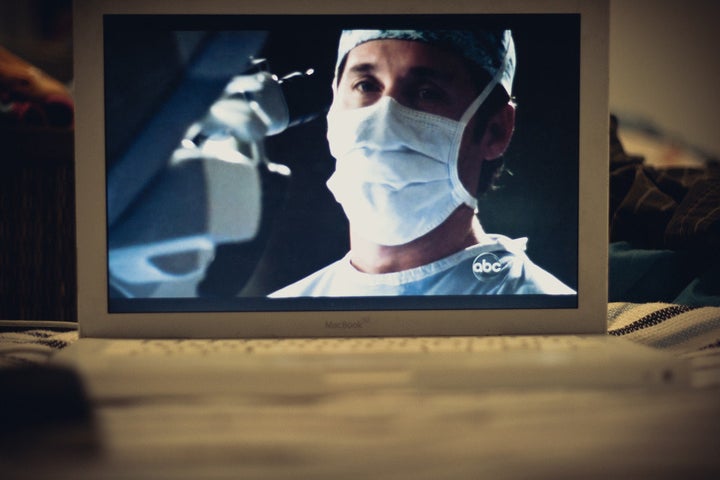 After Kandace Seyferth collapsed from a severe asthma attack, her daughter and a friend gave her CPR they say they learned while watching ABC medical drama "Grey's Anatomy."
Both Seyferth and her fiance Dusty Poisson were proud the two girls knew how to handle the situation.
The medical drama also recently inspired one Canadian woman to become an organ donor.
Erin Taylor told the Globe and Mail that an episode about a series of kidney transplants pushed her to take the step.
The show, which premiered in 2005, is notorious for its love triangles, dreamy doctors and fast-paced storyline. But in the case of Kandace Seyferth, it was her attention to the medical aspects of the show that may have saved her mother's life.
Popular in the Community