 Story by Wendell Hutson, courtesy of DNAinfo Chicago:
CHATHAM — State Rep. Mary Flowers (D-Chicago) is urging a community group to file a lawsuit against Chicago Public Schools for not complying with a 22-year old state law that requires all public elementary and high schools to include black history as part of its regular curriculum.
"I encourage you to file a lawsuit against CPS to make them comply with the state law," Flowers said at a Saturday meeting with We Can Inc., a community group, at Josephine's Cooking restaurant, 436 E. 79th St. "Our kids are way behind in elementary school, high school and college when you compare them to students in other countries like China."
In 1986, Flowers sponsored a state law, which took effect in 1991, mandating public schools make black history a part of their regular curriculum and not just taught during Black History Month in February.
Related
Before You Go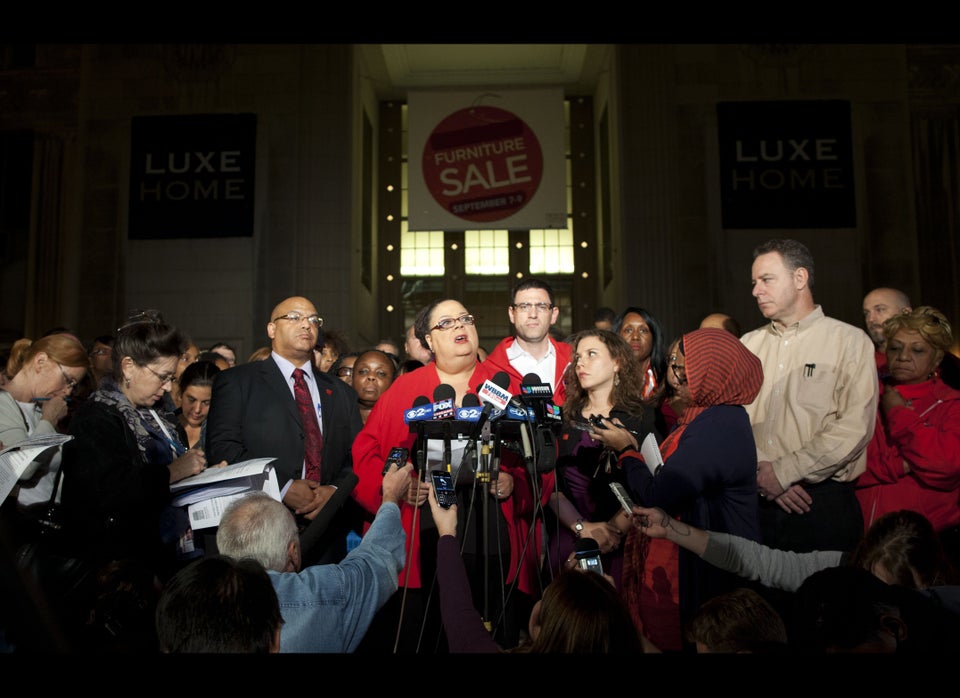 The Battle Over Chicago's Schools
Popular in the Community