Joining their ranks by the week's end, however, were a number of elected officials who, like other critics of the mass school closings, view the action as having a disproportionately detrimental impact on minority students in low-income, high-crime neighborhoods, points made all the more dramatic by one map that went viral (embedded below) on social media Friday.
When it came to Police Superintendent Garry McCarthy attempting to assuage the concerns of students being forced to cross gang boundaries in order to get to their new schools, Preckwinkle told the Reader, "I don't know how the superintendent can say he's going to keep all the kids safe. I don't know what possessed him to say that."
Aldermen representing some of the communities hardest hit by the coming closings also expressed dismay at the plan and said they'd continue to push the district to reconsider their decision ahead of a final vote on the matter to be taken by the Chicago Board of Education on May 22.
"It's going to take a tremendous amount of pressure. We're going to make life very uncomfortable for the powers that be until this decision is made," Clark said.
The district has continued to argue the closures are inevitable because too many CPS schools are sitting half-empty, putting an extra strain on the district at a time when it's facing a $1 billion budget deficit. CPS CEO Barbara Byrd-Bennett has said that students will be moved to new schools that are higher-performing and will have more resources, such as library and tutoring services, additional security and air conditioning.
"We know this is going to be difficult, but we believe it's the right thing to do," CPS spokeswoman Becky Carroll told the Associated Press.
In response, the district said those test scores alone do not tell the full story of a school's success and reiterated their confidence that students "will be set up to be well served once they're all in their new school."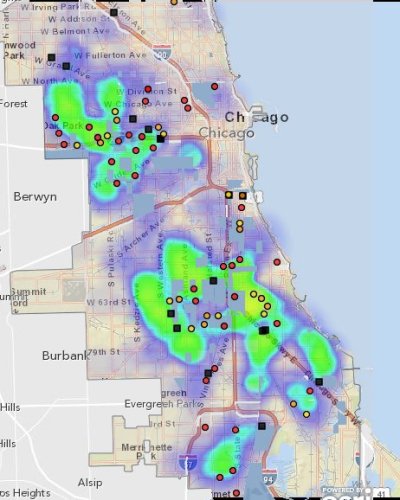 Before You Go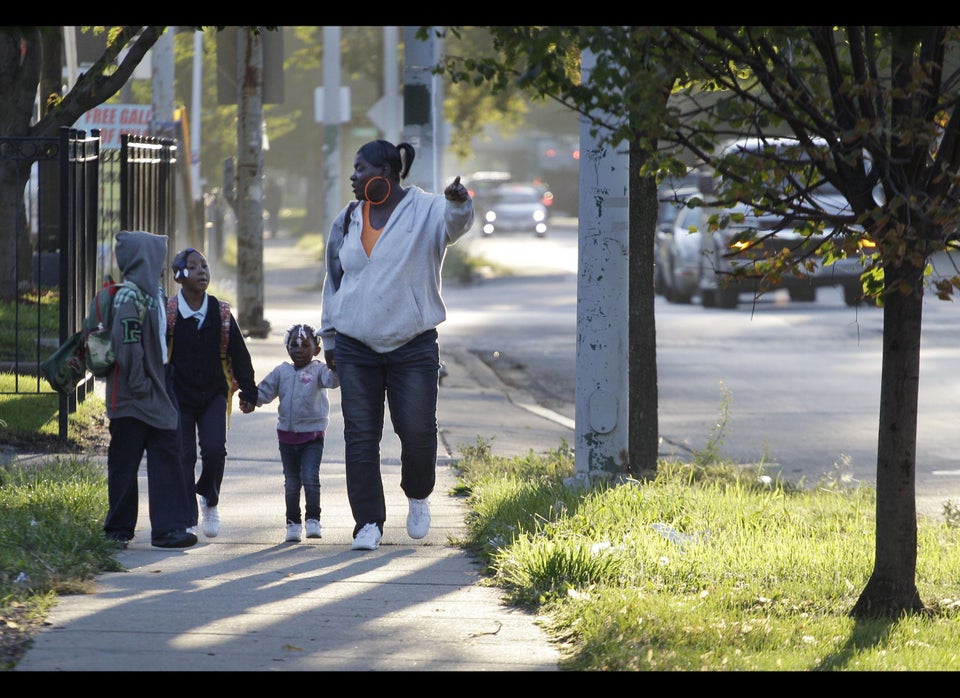 Chicago Teachers Strike
Popular in the Community