Chicago Public Schools said Wednesday no schools are currently slated for closing, but maintained half of the district's schools are "underused," with nearly 140 schools sitting half empty.
Those who, like the Sun-Times, called for the district to be "more open and inclusive" may be getting their wish with the approach new CPS CEO Barbara Byrd-Bennett is taking. Per CPS' Wednesday press release on the new guidelines:
"CPS CEO Barbara Byrd-Bennett stressed that these are only draft guidelines and that no decisions have been made on any school actions, and that no schools have yet been placed on any lists. She also underscored that a rigorous community engagement process must be implemented before she allows any actions to move forward."
The Chicago Teachers Union supports Byrd-Bennett's attitude toward seeking community input, reports WGN. In previous years, voices of families and teachers have largely been excluded from the decision-making process.
"[Community members] deserve to be real partners in the tough decisions that need to be made about how we can better invest in our children and their future," said Byrd-Bennett in a statement. "If I don't have the confidence that this can be done right by Dec. 1, then we won't be moving forward with recommendations at that time."
"I'm setting high standards for my team to ensure we are engaging the community in a meaningful and respectful way by Dec. 1 and I will make a decision on our next steps shortly," said Byrd-Bennett. "I must have total confidence in this process."
Before You Go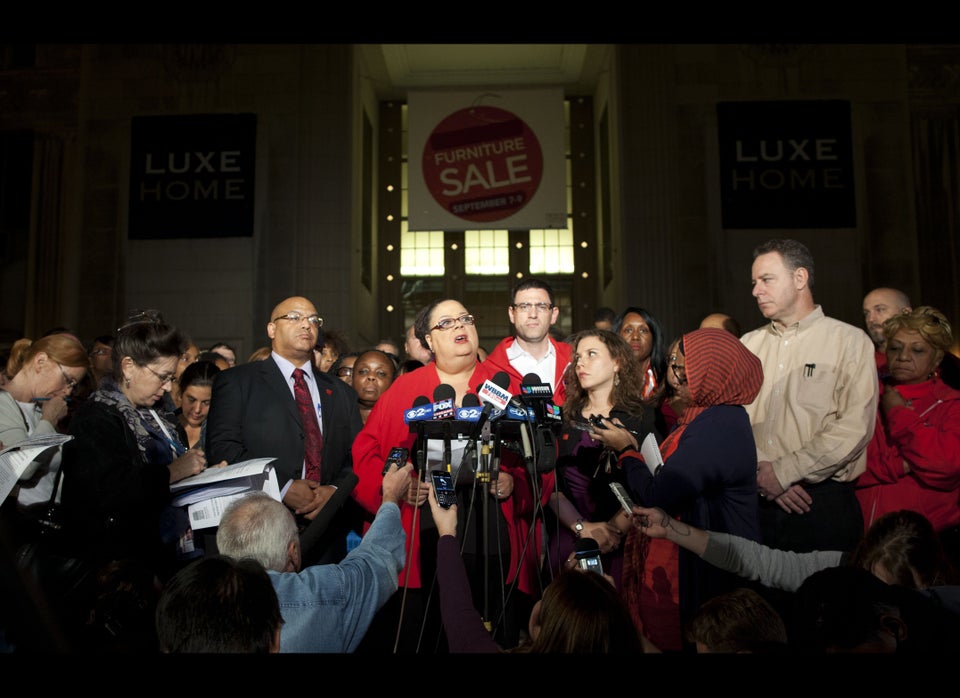 The Battle Over Chicago's Schools
Popular in the Community