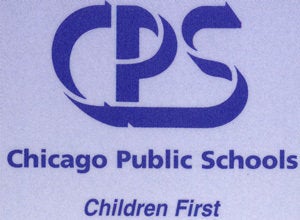 Nia, 2040 W. Adams St. (located in the Cregier Multiplex)
Foundations, 2040 W. Adams St. (located in the Cregier Multiplex)
Peabody, 1444 W. Augusta Blvd.
Princeton, 5125 S. Princeton Ave.
South Chicago, 8255 S. Houston Ave.
Las Casas, 8401 S. Saginaw Ave.
Abbott, 3630 S. Wells Street, to be consolidated into Hendricks, 4316 S. Princeton Ave., and shuttle service will be provided to the affected students.
Davis Developmental, 9101 S. Jeffrey Blvd., into the new Langston Hughes building, 240 W. 104th St.
Medill, 1301 W. 14th St., to be consolidated into Smyth , 1059 W. 13th St.
Schiller, 640 W. Scott St., to be consolidated into Jenner, 1119 N. Cleveland Ave.
Global Visions High School, a small school at the Bowen campus, 2710 E. 89th St., into New Millennium High School, another small school at the same campus.
Carpenter, 1250 W. Erie St.
Hamilton, 1650 W. Cornelia Ave.
Lathrop, 1440 S. Christiana Ave.
Reed, 6350 S. Stewart Ave.
Best Practice High School, 2040 W. Adams St. (located in the Cregier Multiplex)
Fenger High School, 11220 S. Wallace St.
Yale, 7025 S. Princeton Ave.
Dulles Elementary School, 6311 S. Calumet Ave.
Johnson Elementary School, 1420 S. Albany Ave.
Bethune, 3030 W. Arthington St.
Holmes, 955 W. Garfield Blvd.
Related
Popular in the Community